Last updated : Monday, 25 September 2023
Gosport, Fareham and Solent Football League
The Gosport, Fareham and Solent Football League (GFSFL) is an amateur Sunday football league based in Gosport, Hampshire, England. It was formed in 2013 by the merger of the Gosport and Fareham League and the Solent Football League.
History
The Gosport and Fareham League was founded in 1904, and the Solent Football League was founded in 1987. The two leagues merged in 2013 to form the GFSFL.

The GFSFL currently has 31 teams divided into three divisions: Division 1, Division 2, and Division 3. The league is affiliated to the Hampshire Football Association and the Portsmouth Divisional Football Association.
Current Season
The 2023-2024 season is the 9th season of the GFSFL. The current champions are AFC Hill Head Red, who won the Division 1 title in the 2022-2023 season.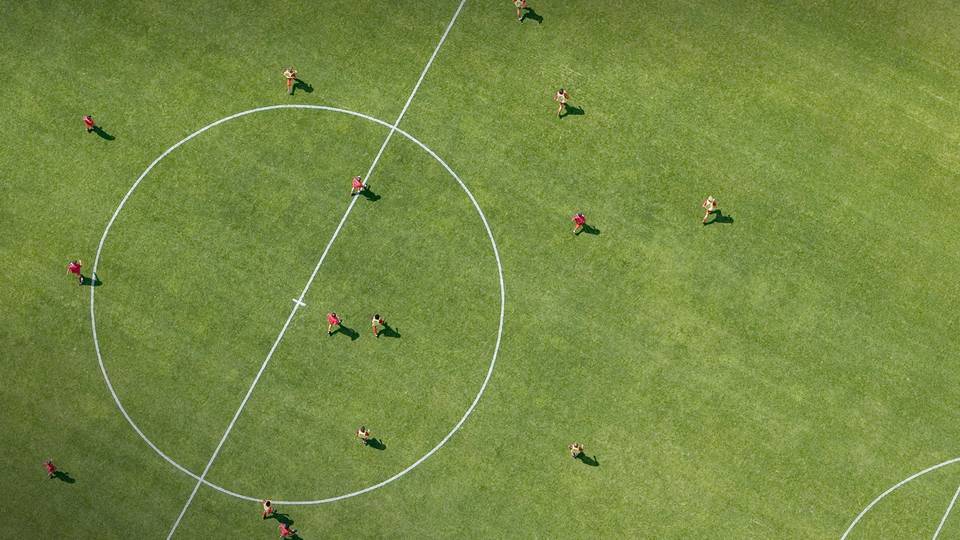 The current season kicked off on September 3, 2023. The full schedule of matches can be found on the GFSFL website.
Sources