Last updated : Tuesday, 28 November 2023
Hackney & Leyton Premier League
The Hackney & Leyton Premier League is an amateur football league based in the London Boroughs of Hackney and Leyton. It was founded in 1921 and currently has over 100 teams competing in its various divisions.
History
The Hackney & Leyton Premier League was founded in 1921 by a group of local football enthusiasts. The league initially had just four divisions, but it has since expanded to include six divisions.

The league has been home to some of the best amateur footballers in London over the years. Former professional footballers such as Paul Gascoigne, John Barnes, and Ian Wright have all played in the league.
Structure
The Hackney & Leyton Premier League is divided into six divisions: Premier Division, Division One, Division Two, Division Three, Division Four, and Under-18 Division.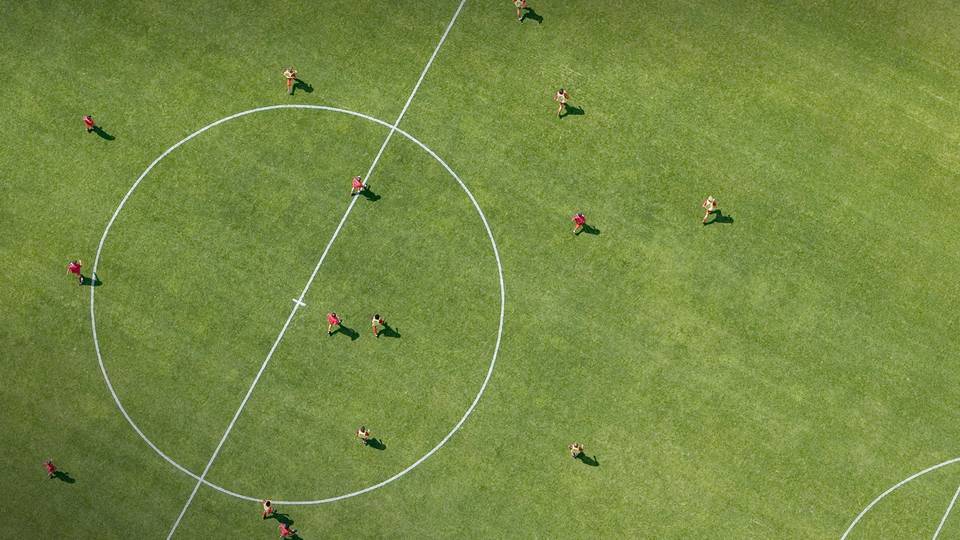 The Premier Division is the top division in the league and is contested by the best teams in the league. The winner of the Premier Division is promoted to the London Sunday League Premier Division.
The bottom two teams in each division are relegated to the next lower division.
Venues
The Hackney & Leyton Premier League uses a variety of pitches in Hackney and Leyton. The most famous venue is Hackney Marshes, which is known as the "home of grassroots football".
Sources