Last updated : Monday, 25 September 2023
Hartlepool Sunday Morning League
The Hartlepool Sunday Morning League is an amateur football league in Hartlepool, England. It is affiliated to the Durham County FA and has approximately 40 senior teams.
History
The league was founded in 1965 and has been running continuously since then. It has been known by a number of different names over the years, including the Hartlepool Sunday League, the Hartlepool Sunday Alliance, and the Hartlepool Orangebox Sunday League.

The league has been won by a variety of teams over the years, including Hartlepool United, Hartlepool Town, and Billingham Synthonia. The current champions are Hartlepool FC (HPSL).
Format
The league is divided into three divisions: the Premier League, the Championship, and League One. Each division consists of 10 teams.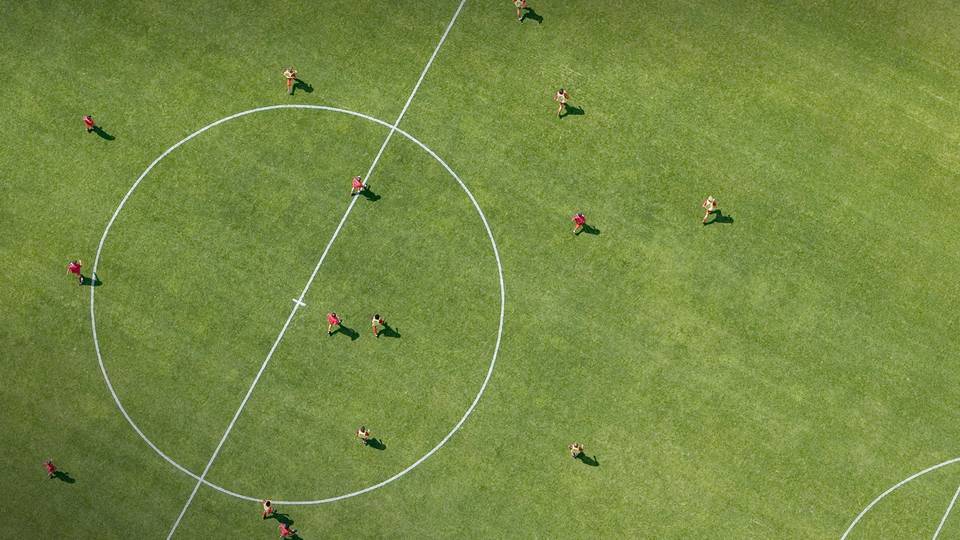 The season runs from September to April, with each team playing each other team twice, once at home and once away. The top two teams in each division are promoted to the next division, while the bottom two teams are relegated to the next division.
Cup competitions
The league also runs a number of cup competitions, including the Premier League Cup, the Championship Cup, and the League One Cup.

The Premier League Cup is the most prestigious cup competition in the league. It is open to all teams in the Premier League. The Championship Cup is open to all teams in the Championship. The League One Cup is open to all teams in League One.
Sources