Last updated : Sunday, 03 December 2023
About HDJFC
The HDJFC (Houthalen-Diest Jeugdvoetbalclub) is an amateur football league in Houthalen-Helchteren, Belgium. It was founded in 1964 and currently has over 500 members. The league offers football for all ages, from kids to adults.
The HDJFC plays its home games at the Sportpark De Haan, which has two pitches. The league also has a clubhouse, which is used for team meetings, social events, and other activities.

The HDJFC is affiliated with the Belgian Football Association (KBVB). The league competes in the KBVB's provincial leagues.
History
The HDJFC was founded in 1964 by a group of local football enthusiasts. The league started with just a few teams, but it has grown steadily over the years. In 1988, the HDJFC opened its own clubhouse.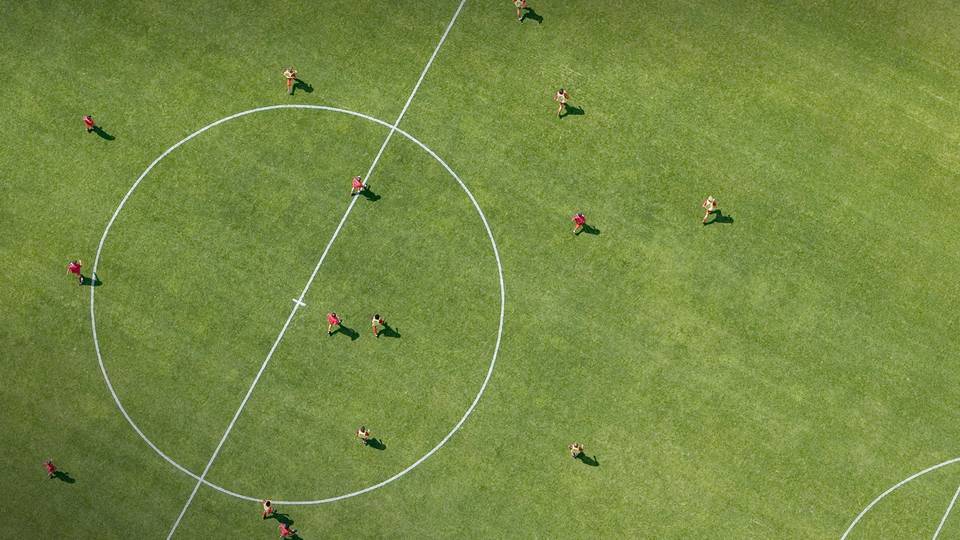 The HDJFC has a long history of success. The league has won numerous trophies, including the provincial championship. The HDJFC has also produced several professional footballers, including Davy Roef and Dennis Praet.
Sources