Last updated : Monday, 27 November 2023
Herefordshire Football League
The Herefordshire Football League is an amateur football league based in the county of Herefordshire, England. It is affiliated to the Herefordshire County FA.
History
The league was founded in 1901 as the Herefordshire County League. It was renamed the Herefordshire Football League in 1987.

The league currently has three divisions: Premier Division, Division One, and Division Two.
Current Season
The 2022-23 season is the 122nd season of the Herefordshire Football League. The current champions are Fownhope.
Promotion and Relegation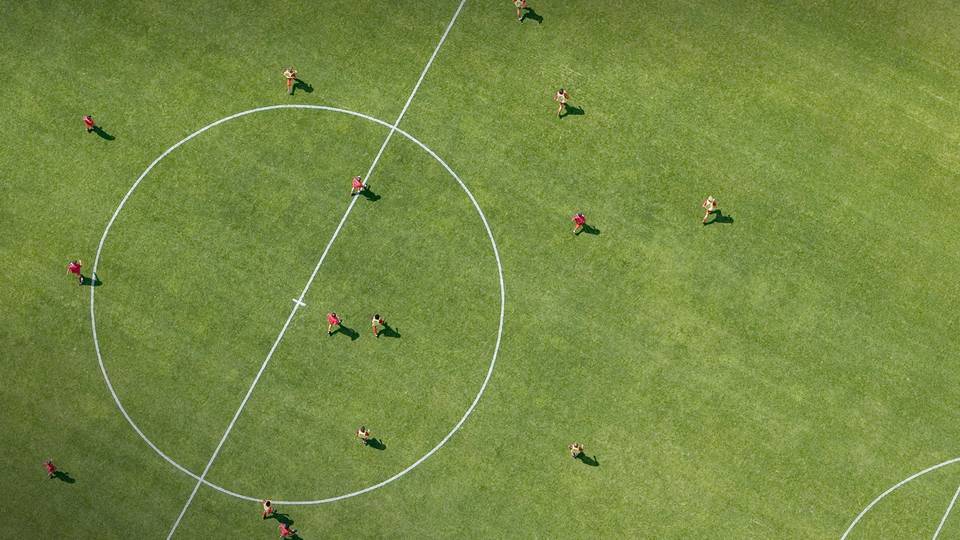 The top team in the Premier Division is promoted to the West Midlands (Regional) League Division Two. The bottom two teams in the Premier Division are relegated to Division One.
The top team in Division One is promoted to the Premier Division. The bottom two teams in Division One are relegated to Division Two.
Cup Competitions

The Herefordshire Football League also organizes a number of cup competitions, including:
League Shield
FW Peterson Cup
HJ Handley Cup
ClubportsTrophy
Strongbow Senior Cup
Sources