Last updated : Sunday, 26 November 2023
HERTS6s
HERTS6s is an amateur 6-a-side football league in Hertfordshire, England. It is run by the Hertfordshire FA and is open to players of all abilities aged 16 and over.
The league has been running since 2018 and currently has over 100 teams competing in a variety of divisions. Matches are played on artificial pitches at a number of different venues across the county.
How to join HERTS6s

To join HERTS6s, you can either register as a free agent or form your own team. If you register as a free agent, you will be placed on a list of players who are looking for a team. If you form your own team, you will need to find five other players and then contact HERTS6s to register your team.
The registration fee for HERTS6s is £60 per team per season. This includes insurance, match fees, and referee costs.
Fixtures and results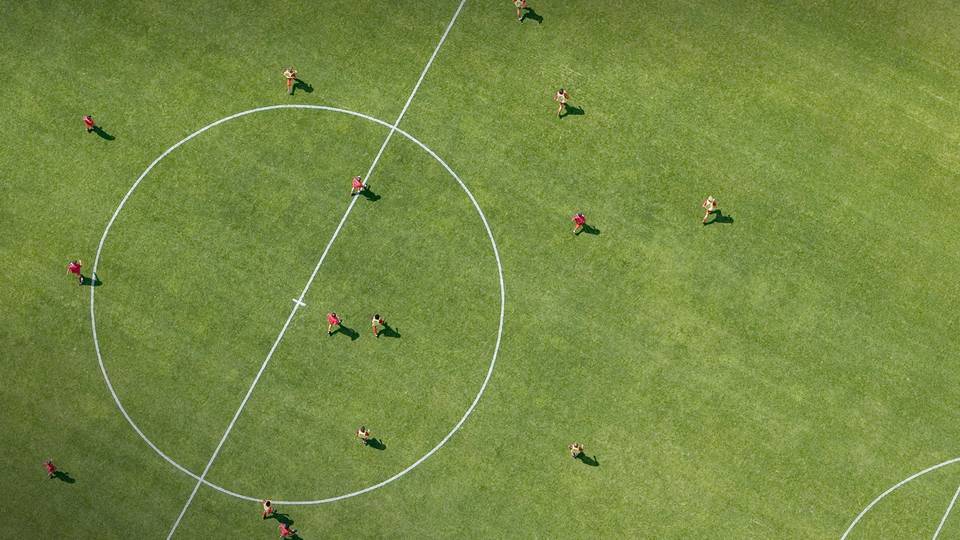 You can find the latest fixtures and results for HERTS6s on the league website: https://www.teamstats.net
Contact information
If you have any questions about HERTS6s, you can contact the league by email: HERTS6s@hertfordshirefa.com

You can also follow HERTS6s on Facebook: https://www.teamstats.net
Sources
https://www.teamstats.net
https://www.teamstats.net
https://www.teamstats.net