Last updated : Thursday, 30 November 2023
High Wycombe Sunday Combination
The High Wycombe Sunday Combination is an amateur football league based in High Wycombe, Buckinghamshire, England. It was founded in 1967 and currently has four divisions, with a total of 40 teams.
The league is affiliated to the Football Association and its teams compete in the FA Sunday Cup and the FA Sunday Trophy.
History

The High Wycombe Sunday Combination was founded in 1967 by a group of local football enthusiasts. The league started with just two divisions, but has since expanded to four divisions.
The league has been won by a number of different teams over the years, including AFC Liberal, FC Beaconsfield, and Denham United.
Current Season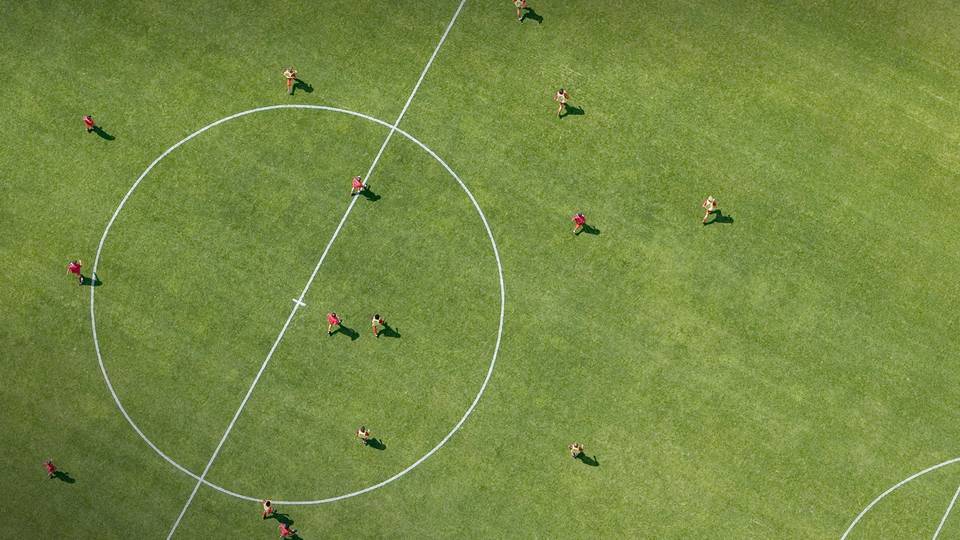 The current season of the High Wycombe Sunday Combination started on September 3, 2023. The current league leaders are AFC Wycombe, followed by Denham United and Downley Albion.
The season will end in May 2024, with the champions being promoted to the next division and the bottom teams being relegated.
Sources