Last updated : Sunday, 24 September 2023
Introduction
The Hitchin Sunday League is an amateur football league based in Hitchin, Hertfordshire, England. It was founded in 1920 and currently consists of 3 divisions, with a total of 40 teams.
The league is affiliated to the Hertfordshire Football Association and is played on Sundays. Matches are played at various venues in the Hitchin area, including the War Memorial Ground, the Top Field, and the Grange Playing Fields.
History

The Hitchin Sunday League was founded in 1920 by a group of local enthusiasts. The league initially consisted of just 6 teams, but it has since grown to become one of the largest and most successful Sunday leagues in Hertfordshire.
The league has produced a number of talented players over the years, including former professional footballers such as Mick Harford and Steve Bull.
Current Season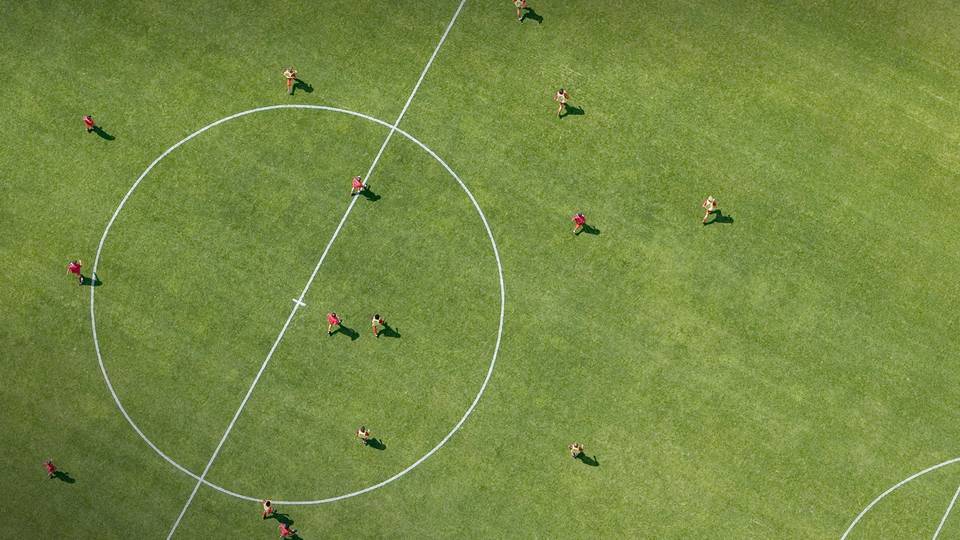 The current season of the Hitchin Sunday League is the 2022-2023 season. The league is currently being led by Almond Tree First, who are unbeaten in their first 5 games.
The other teams in the top 3 are Fairfield Park First and FC Kings First.
Sources