Last updated : Monday, 04 December 2023
Houlihans Birkenhead Sunday Football League
Houlihans Birkenhead Sunday Football League is an amateur football league based in Birkenhead, Merseyside, England. It was founded in 1964 and is affiliated to the Cheshire County FA. The league currently has four divisions: Premier Division, Division One, Division Two, and Division Three.
History
Houlihans Birkenhead Sunday Football League was founded in 1964 by a group of local football enthusiasts. The league began with just four teams, but it has grown steadily over the years and now has over 60 teams competing in four divisions.

The league is named after Houlihan's Variety Club, a local charity that supports people with disabilities. The club has been a major sponsor of the league since its inception and has helped to raise thousands of pounds for charity.
Competitions
In addition to the league competition, Houlihans Birkenhead Sunday Football League also runs a number of cup competitions, including the Tony Houlihan Memorial Challenge Cup, the David Tacy Memorial Trophy, and the Veronica Conway Cup.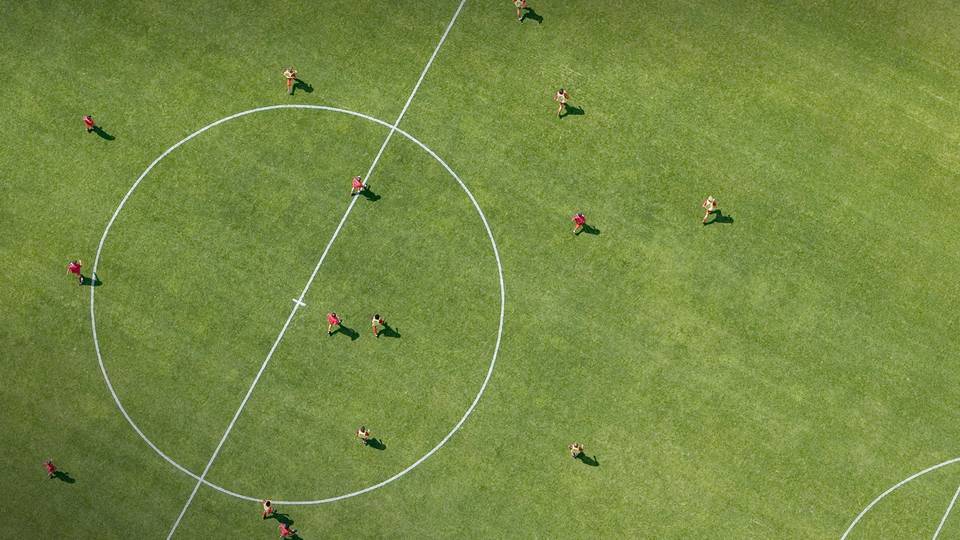 The league also participates in the FA Sunday National Cup, which is the national cup competition for Sunday league teams in England.
Sources