Last updated : Saturday, 02 December 2023
Huddersfield Rcd Junior Football League
The Huddersfield Rcd Junior Football League (HJFL) is an amateur football league for boys and girls aged 7-18 in the Huddersfield area. The league was founded in 1965 and currently has around 100 clubs and 950 teams.
History
The HJFL was founded in 1965 by a group of local football enthusiasts. The league started with just a few teams, but it has grown steadily over the years. In 2023, the league has around 100 clubs and 950 teams.

The HJFL is affiliated to the West Riding FA. This means that the league follows the FA's rules and regulations. The HJFL also has a code of conduct that all clubs and players must adhere to.
Divisions
The HJFL is divided into a number of divisions, depending on the age and ability of the players. The divisions are:
Under 7s
Under 8s
Under 9s
Under 10s
Under 11s
Under 12s
Under 13s
Under 14s
Under 15s
Under 16s
Under 17s
Under 18s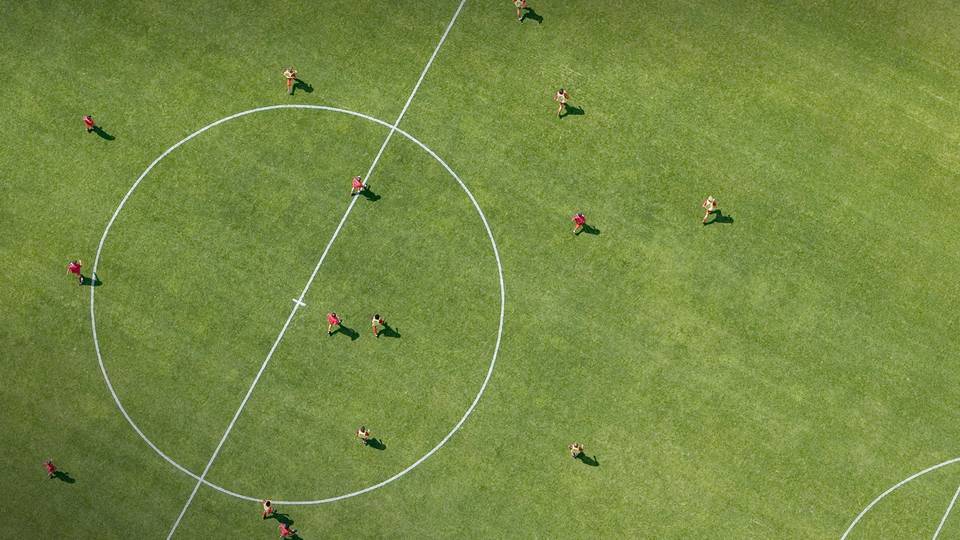 The teams in each division play each other home and away. The top teams in each division are promoted to the next division, while the bottom teams are relegated to the lower division.
Cup competitions
In addition to the league, the HJFL also runs a number of cup competitions. The most important cup competition is the HJFL Challenge Cup. The Challenge Cup is open to all teams in the league.

The HJFL also runs a number of other cup competitions, including the HJFL Under-18s Cup, the HJFL Under-17s Cup, and the HJFL Under-16s Cup.
Sources