Last updated : Sunday, 26 November 2023
HullCity5s
HullCity5s is an amateur football league based in Hull, England. It was founded in 2010 and currently has over 50 teams playing in a variety of divisions. The league is open to all players aged 16 and over, regardless of ability.
League Structure
The HullCity5s league is divided into three divisions: Premier, Division 1, and Division 2. Each division consists of 10 teams, which play each other home and away. The top two teams in each division at the end of the season are promoted to the next division, while the bottom two teams are relegated to the lower division.
Venues

The HullCity5s league games are played at a variety of venues across Hull, including The Airco Arena, Hull Indoor Sports Centre, and Soccer Kings.
Cost
The cost of playing in the HullCity5s league is £50 per team per season. This includes the cost of registration, insurance, and referee fees.
Tournament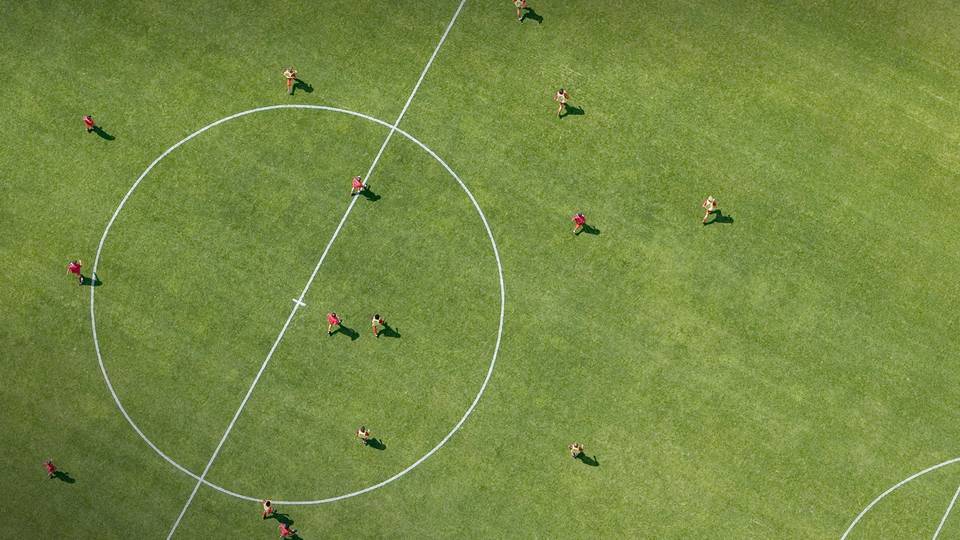 The HullCity5s league also hosts an annual tournament, which is open to all teams in the league. The tournament is usually held in the summer and consists of a knockout format.
Contact
For more information about the HullCity5s league, please visit their website: www.hullcity5s.co.uk.
Sources