Last updated : Saturday, 25 November 2023
Ilford and District Churches Football League
The Ilford and District Churches Football League (IDCFL) is an amateur football league for churches in the Ilford area of London. It was founded in 1918 and currently consists of two divisions, the Premiership and the Championship. The league is affiliated to the Essex County FA and is a member of the National Churches Football League.
History
The IDCFL was founded in 1918 by a group of church leaders who wanted to provide a sporting outlet for young people in the Ilford area. The league initially consisted of just four teams, but it has since grown to over 30 teams.

The IDCFL has produced a number of talented players over the years, including former England internationals John Barnes and Trevor Sinclair. The league also has a strong tradition of community involvement, and many of its teams use their football activities to raise money for charity.
Current Season
The current season of the IDCFL is underway, and the Premiership is currently led by City Gates FC. The Championship is being contested by a number of teams, including ANM FC, Emmanuel FC, and KICC Royals.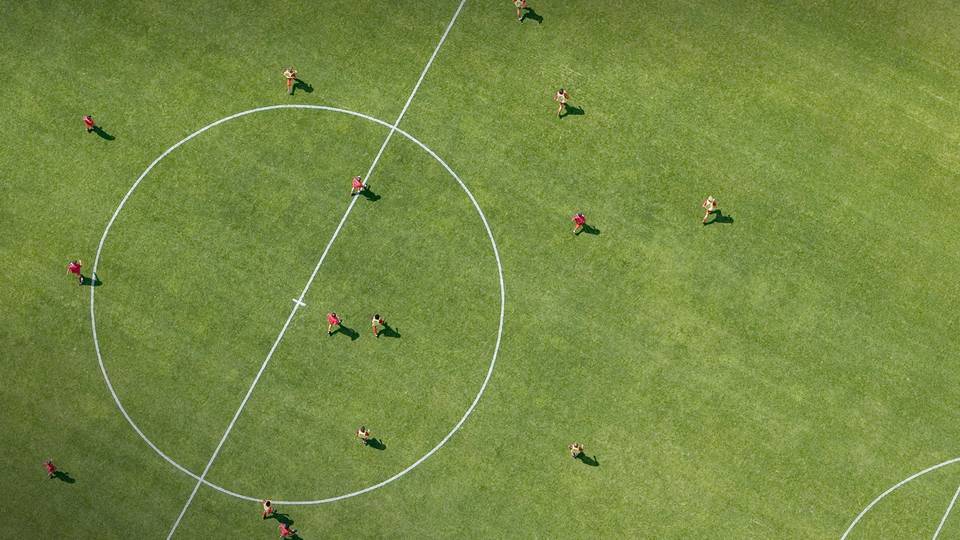 The league's cup competitions are also underway, with the FA Sunday Cup and the Essex Senior Cup being the most prestigious.
Sources