Last updated : Thursday, 30 November 2023
Inner London Sunday Football League
The Inner London Sunday Football League (ILFL) is an amateur football league based in London, England. It was founded in 1974 and currently has over 100 teams competing in a variety of divisions.
History
The ILFL was founded in 1974 by a group of local football enthusiasts. The league started with just a few teams, but it has grown steadily over the years. Today, the ILFL has over 100 teams competing in a variety of divisions.

The ILFL is affiliated with the London Football Association (LFA). This means that the league is recognised by the governing body of football in England.
Divisions
The ILFL currently has 10 divisions, ranging from the Premier Division to the Division 7. The Premier Division is the top division, while Division 7 is the lowest.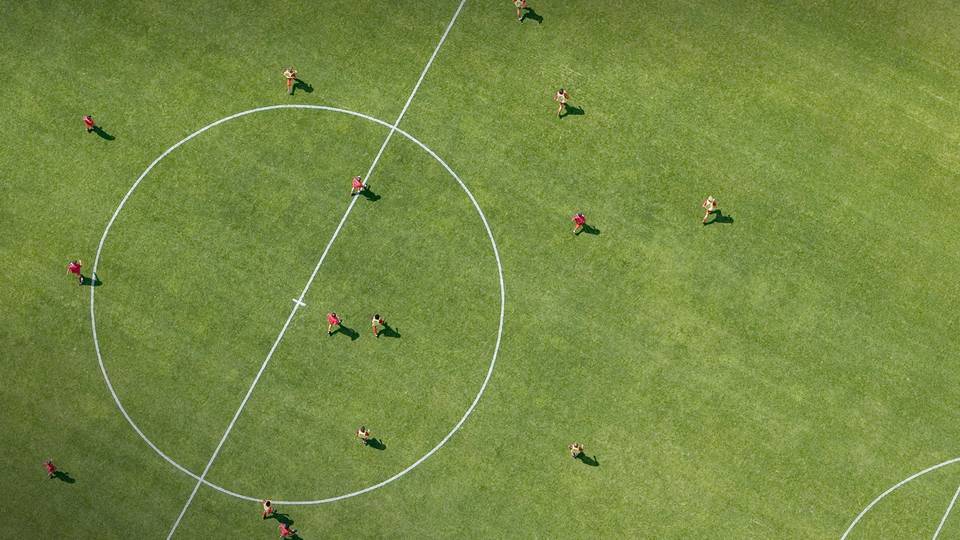 The teams are divided into divisions based on their ability. This ensures that all teams compete against each other on a level playing field.
How to get involved
If you are interested in getting involved in the ILFL, you can contact the league via their website. The league website also has a list of all the teams in the league.

To join the ILFL, you will need to register your team with the league. The registration fee is £25 per team.
Sources