Last updated : Wednesday, 29 November 2023
About the Inspire League
The Inspire League is an amateur football league for women in Cheshire, England. It was founded in 2018 with the aim of providing a safe and inclusive environment for women to play football, regardless of their experience or ability.
The league currently has five divisions, with each division playing a round-robin format. Matches are played on Sunday mornings at various pitches in Cheshire.

The Inspire League is affiliated with the Cheshire FA and is a member of the FA Women's Football Pyramid. This means that teams in the league can progress to higher levels of competition if they are successful.
How to join the Inspire League
To join the Inspire League, you can contact the league via their website or social media pages. There is a registration fee of £25 per season.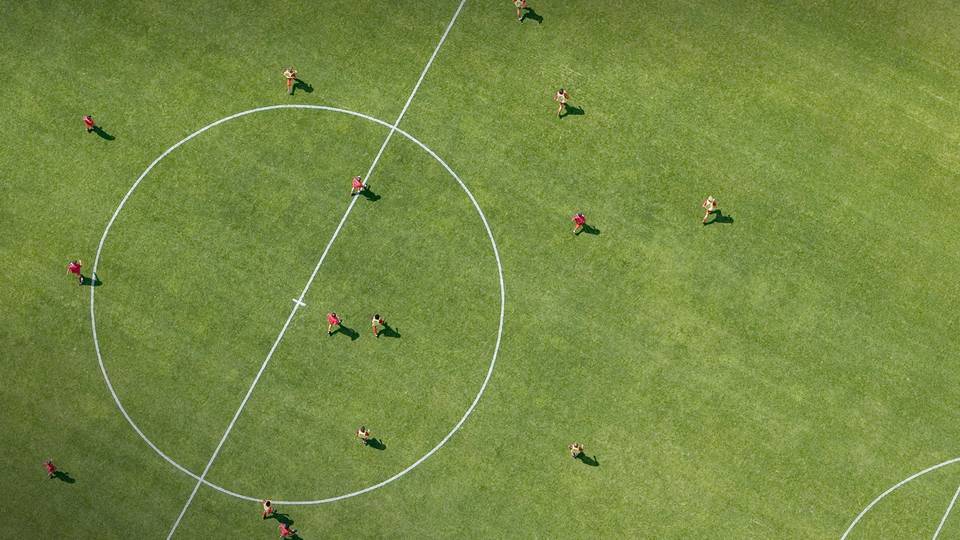 The league welcomes players of all abilities, so if you are interested in playing football, the Inspire League is a great option.
Sources