Last updated : Sunday, 26 November 2023
Iringa District League
The Iringa District League is an amateur football league in Iringa, Tanzania. It is organized by the Iringa Regional Football Association (IRFA).
History
The Iringa District League was founded in 1976. The first champions were Mbeya City.
Current season

The current season is the 2023-2024 season. The defending champions are Mbeya City.
Teams
The following teams are competing in the 2023-2024 Iringa District League:
Ilala F.C.
Mbeya City
Nzihi F.C.
MAF F.C.
Other teams
Format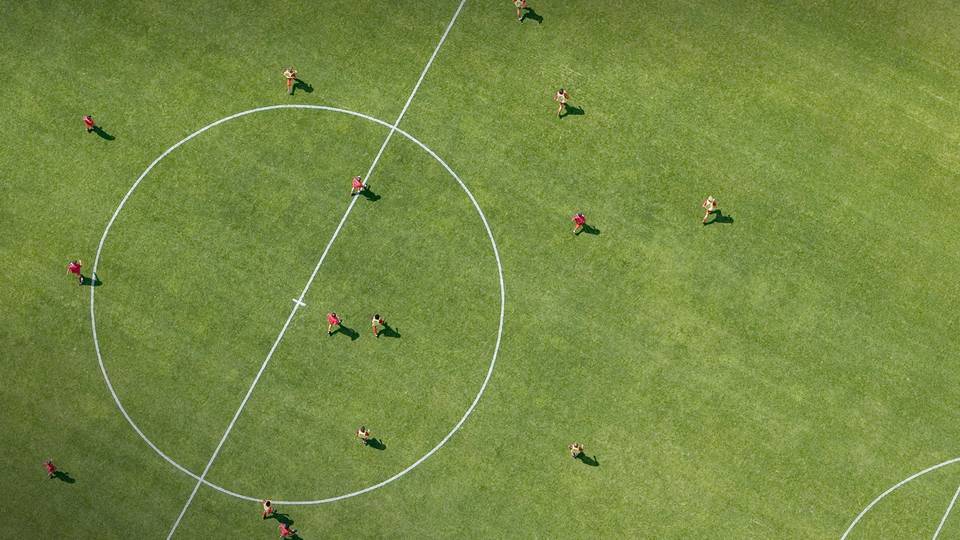 The Iringa District League is a round-robin tournament. Each team plays each other team once. The top two teams at the end of the season qualify for the regional playoffs.
Source
This article was sourced from the following websites: