Last updated : Wednesday, 29 November 2023
Introduction
The Inter-West Suburban Youth Football League (IWSYFL) is an amateur football league for boys and girls in grades 1-8. The league was founded in 1965 and is based in the western suburbs of Chicago, Illinois.
The IWSYFL offers a variety of divisions for players of all skill levels, including:
Recreational
Travel
Competitive
The league also offers a variety of programs for players, including:
Flag football
Tackle football
Cheerleading
Season
The IWSYFL season runs from August to November. The season consists of a regular season and a playoff tournament.

The regular season consists of 6-8 games for each team. The top teams in each division qualify for the playoff tournament.
The playoff tournament culminates in the IWSYFL Championship Game.
Rules
The IWSYFL follows the rules of the National Football League (NFL). However, there are some modifications to the rules to make the game safer for younger players.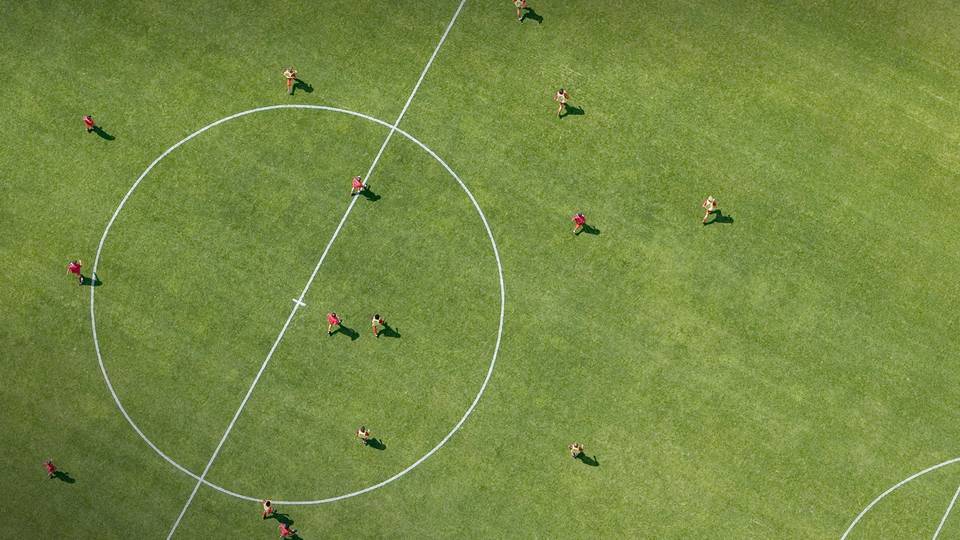 For example, the IWSYFL uses a smaller football and a shorter field than the NFL.
Sources