Last updated : Wednesday, 22 November 2023
Jomps F.C.
Jomps F.C. is an amateur football league based in London, England. The league was founded in 1972 and currently has over 50 teams competing in a variety of divisions.
History
Jomps F.C. was founded in 1972 by a group of friends who wanted to create a football league for amateur players. The league started with just a few teams, but it quickly grew in popularity. Today, Jomps F.C. is one of the largest amateur football leagues in London.

The league has a reputation for being competitive and fun. Players of all skill levels are welcome to participate. Jomps F.C. also offers a variety of social events for its members, such as post-game drinks and parties.
Divisions
Jomps F.C. has a variety of divisions to accommodate players of all skill levels. The divisions are as follows:
Premier Division
Division One
Division Two
Division Three
Division Four
Division Five
Division Six
Sunday League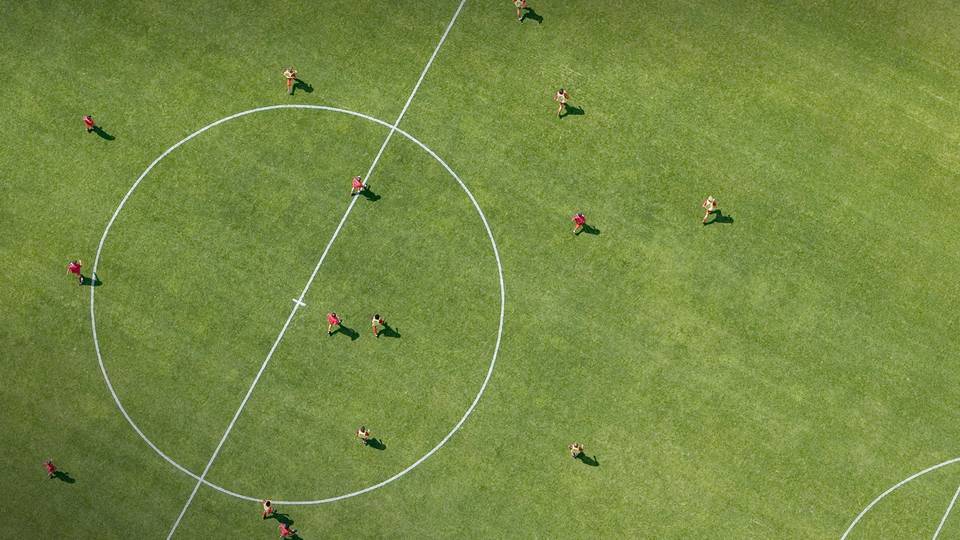 The Premier Division is the most competitive division in the league. The teams in this division are all very good and the games are often close. Division One is also a competitive division, but it is not as intense as the Premier Division. Divisions Two through Six are for players of more moderate skill levels. The Sunday League is for players who want to play football on Sundays.
Sources