Last updated : Monday, 04 December 2023
Joshmathews Amateur Football League
The Joshmathews Amateur Football League is a non-profit organization that provides opportunities for adults to play football in a fun and competitive environment. The league was founded in 2010 by Josh Mathews, a former college football player.
About the League
The Joshmathews Amateur Football League offers a variety of divisions for players of all skill levels, including men's, women's, and co-ed divisions. The league also offers a flag football division for players who do not want to tackle.

The season runs from May to October, and games are played on Saturdays and Sundays. The league playoffs are held in October, and the championship game is held in November.
How to Join
To join the Joshmathews Amateur Football League, you must complete an online registration form. The registration fee is \$50 per player.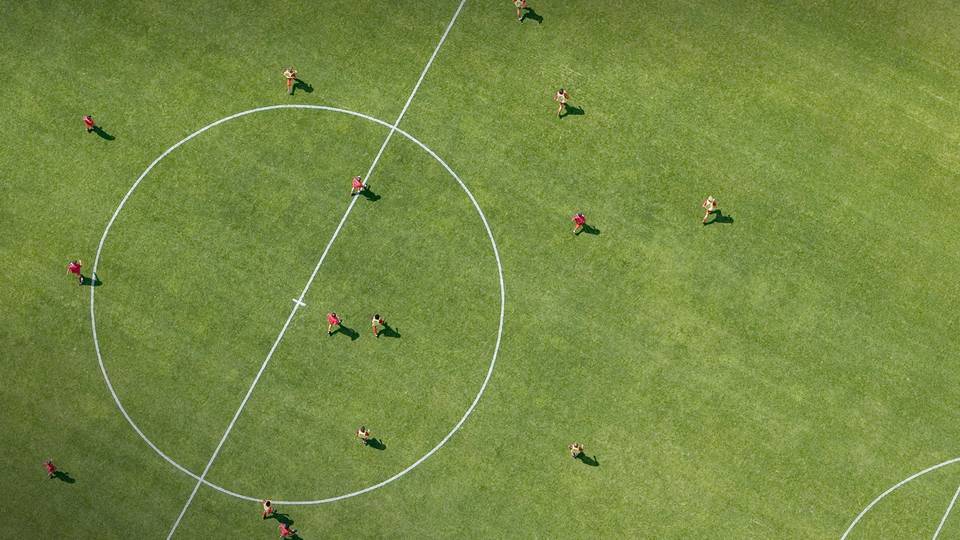 The registration deadline is March 1st. After the deadline, the league will hold a draft to determine the teams.
Contact Information
For more information about the Joshmathews Amateur Football League, please visit the website:

You can also contact the league by email: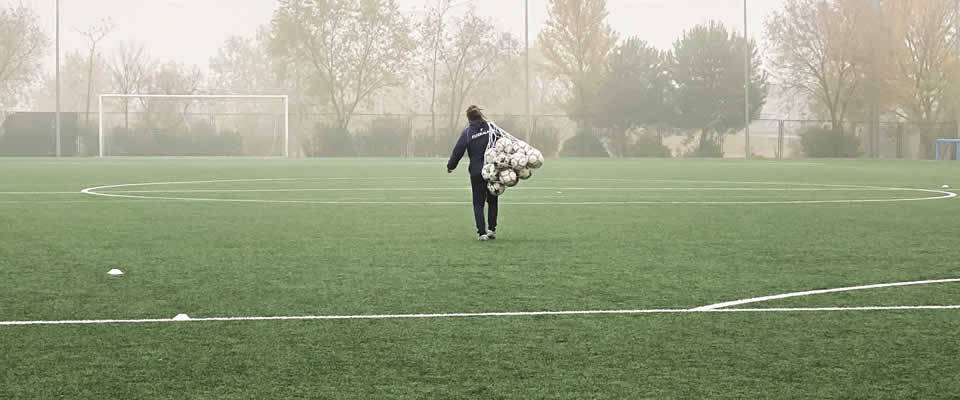 Sources