Last updated : Monday, 27 November 2023
J.T Hughes Montgomeryshire Amateur Football League
The J.T Hughes Montgomeryshire Amateur Football League is a football league in Mid Wales, sitting at the fifth level of the Welsh football league system. It is affiliated to the Football Association of Wales.
History
The league was founded in 1902 as the Montgomeryshire Football League. It was renamed in 1997 in honour of J.T Hughes, who was a former chairman of the league.

The league has been won by a number of different clubs over the years, including Newtown, Llanfair United, and Welshpool Town. The current champions are Llangedwyn, who won the league in 2022-23.
Structure
The league consists of two divisions, Division One and Division Two. Each division has 10 teams. The teams play each other home and away, with the top two teams in each division being promoted at the end of the season.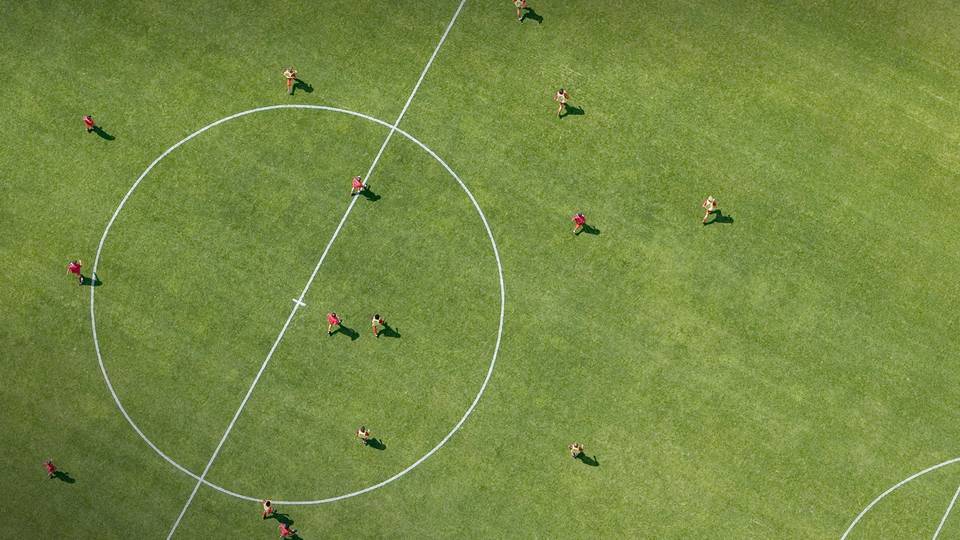 The league also hosts a number of cup competitions, including the Emrys Morgan Cup, Montgomeryshire Cup, Village Cup, Tanners Town Cup, League Cup and Consolation Cup.
Sources