Last updated : Sunday, 03 December 2023
About the Kent Youth League
The Kent Youth League is an amateur football league for players aged 13-18 in Kent, England.
The league was founded in 1981 and currently has over 190 teams competing in 20 divisions.

The league is affiliated to the Kent Football Association and its games are played on Sunday mornings.
The Kent Youth League is a great way for young players to develop their football skills and experience competitive matches.
How to join the Kent Youth League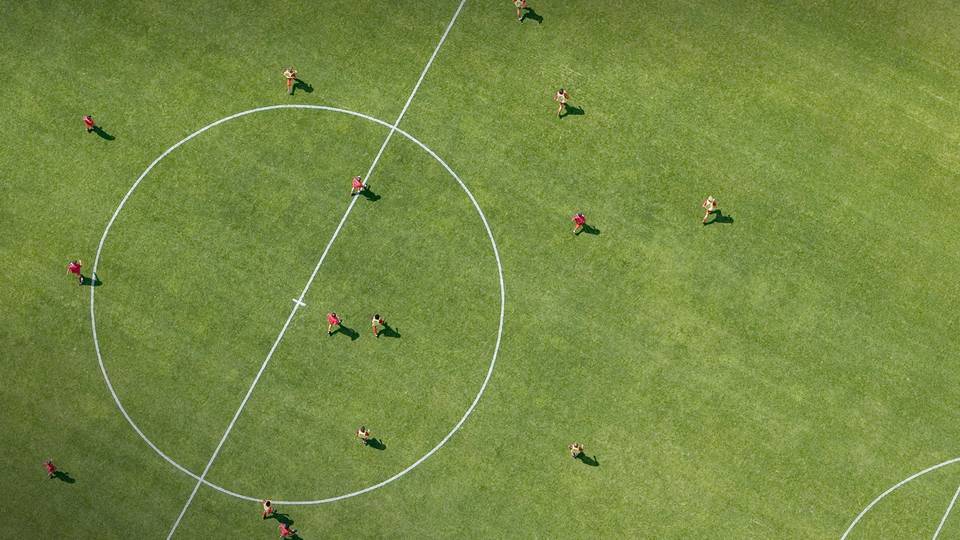 To join the Kent Youth League, you must complete an application form and agree to the league's rules and regulations.
The application form can be found on the league's website: www.kentyouthleague.co.uk

The closing date for applications is usually in May each year.
League structure
The Kent Youth League is divided into 20 divisions, each of which is further divided into two sections: East and West.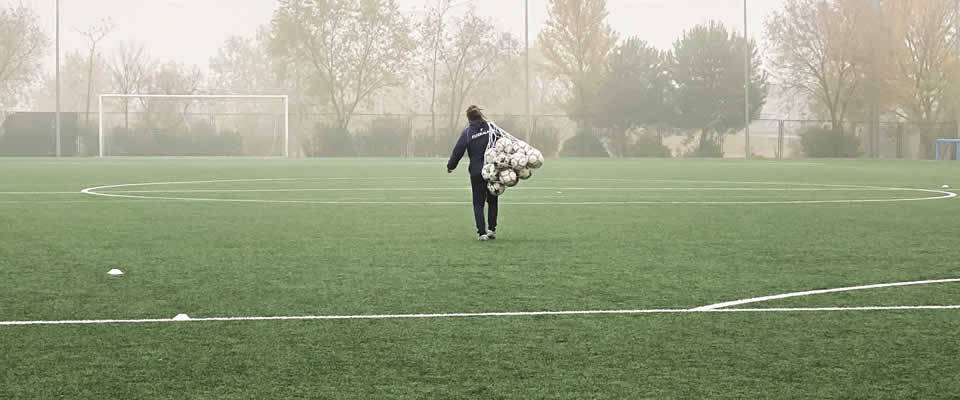 The top two teams from each section at the end of the season are promoted to the next division, while the bottom two teams are relegated to the previous division.
The league also has a cup competition, which is open to all teams.
Sources