Last updated : Monday, 18 September 2023
Kernow League
The Kernow League is an amateur football league in Cornwall, England. It was founded in 1922 and currently has over 100 member clubs. The league runs competitions for teams in all age groups, from under-7s to adults.
History
The Kernow League was founded in 1922 by a group of local football enthusiasts. The first season of the league consisted of just six teams, but it has since grown to become one of the largest amateur football leagues in England.

The Kernow League has been home to some of the best amateur footballers in Cornwall over the years. In recent years, the league has produced players such as Darren Gilbert, who has gone on to play professional football for clubs such as Bodmin Town and Truro City.
Current Structure
The Kernow League is divided into three divisions: Premier Division, Division One, and Division Two. The Premier Division is the top tier of the league and is contested by the best teams in Cornwall. Division One and Division Two are the lower tiers of the league and are contested by teams of varying abilities.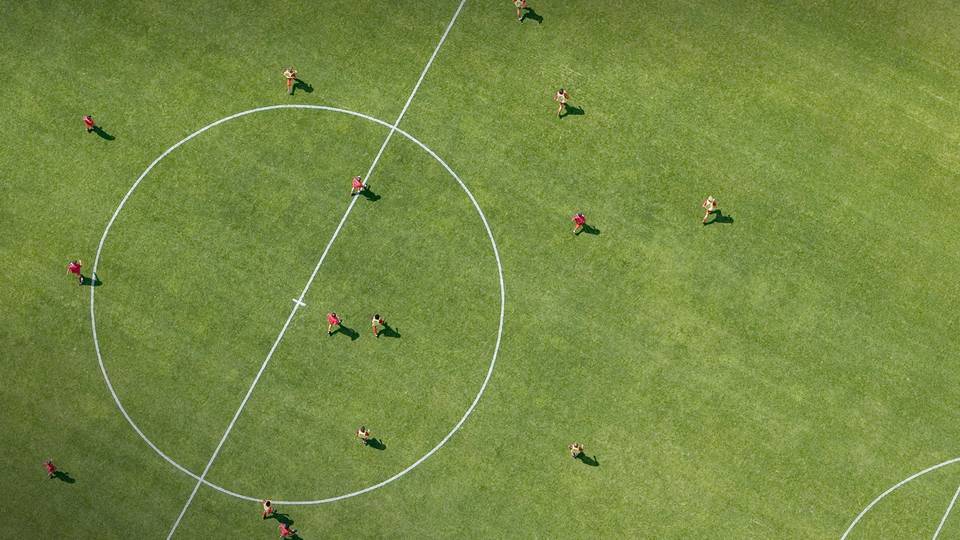 The Kernow League also runs a number of cup competitions, including the Kernow League Cup, the Kernow League Challenge Cup, and the Kernow League Junior Cup.
Sources