Last updated : Sunday, 26 November 2023
Kettering Area League
The Kettering Area League (KAL) is an amateur football league in Kettering, Ohio. It was founded in 1972 and currently offers leagues for men, women, and coed players of all ages and skill levels.
The KAL offers a variety of divisions, including recreational, competitive, and premier. The recreational divisions are for players who are new to the game or who want to play for fun. The competitive divisions are for players who want to play more seriously and who are looking to improve their skills. The premier divisions are for the top players in the area.

The KAL also offers a variety of tournaments throughout the year. These tournaments are a great way to compete against other teams from the area and to improve your skills.
Season
The KAL season runs from April to October. The regular season consists of a 10-game schedule, followed by playoffs for the top teams in each division.
Registration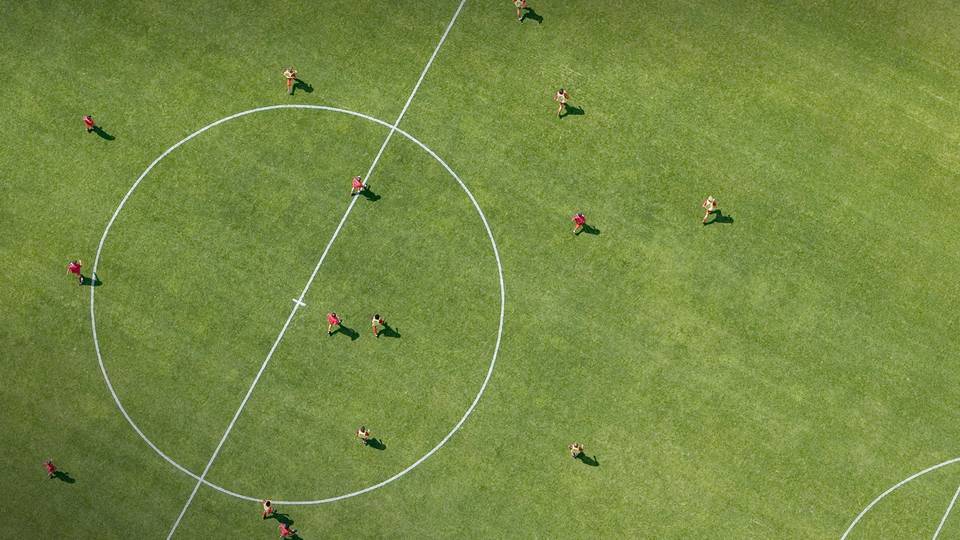 Registration for the KAL season opens in January. The cost of registration varies depending on the division and age group.
To register for the KAL, visit the Play Kettering website.
Contact Information
For more information about the KAL, contact the Kettering Parks and Recreation Department at (937) 296-2587.
Sources: