Last updated : Sunday, 26 November 2023
Keybury League
The Keybury League is an amateur football league in the Bradford and Calderdale area of England. It was founded in 2014 and currently has over 70 teams competing in a variety of age groups, from under-7s to under-18s.
History
The Keybury League was founded in 2014 as a merger of the Bradford & District Keybury Junior Football League and the Calderdale Keybury Junior Football League. The league is sponsored by Keybury Fire and Security, a company based in Keighley, West Yorkshire.

The league has grown rapidly since its inception, and now has over 70 teams competing in a variety of age groups. The league is committed to providing a high-quality football experience for all players, regardless of their ability.
Structure
The Keybury League is divided into a number of divisions, based on the age of the players. The under-7s and under-8s play in a single division, while the under-9s to under-18s play in separate divisions for boys and girls.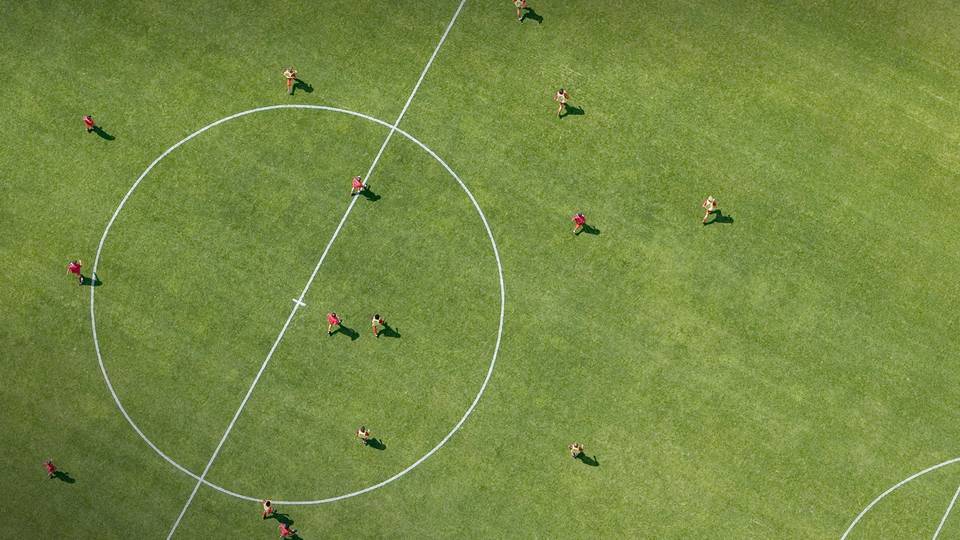 The league season runs from September to April, with each team playing each other once. The top teams in each division qualify for the playoffs, with the winners being promoted to the next division.
Awards
The Keybury League awards a number of trophies each season, including the league championship, the league cup, and the player of the year award. The league also runs a number of development programs for young players.
Sources