Last updated : Wednesday, 20 September 2023
Introduction
Kid Footsball Premier Pro (KFPP) is an amateur football league for children aged 5-12 years old. It was founded in 2010 and is currently one of the largest amateur football leagues in the world, with over 100,000 players participating.
The KFPP is divided into regional leagues, with each league having its own set of teams. Teams play each other on a regular basis, and the top teams at the end of the season qualify for the KFPP playoffs.

The KFPP is a non-profit organization and is run by volunteers. The league's mission is to provide children with a fun and safe environment to play football.
How to Join
To join the KFPP, you can visit the league's website and register your child. There is a registration fee of \$25 per season.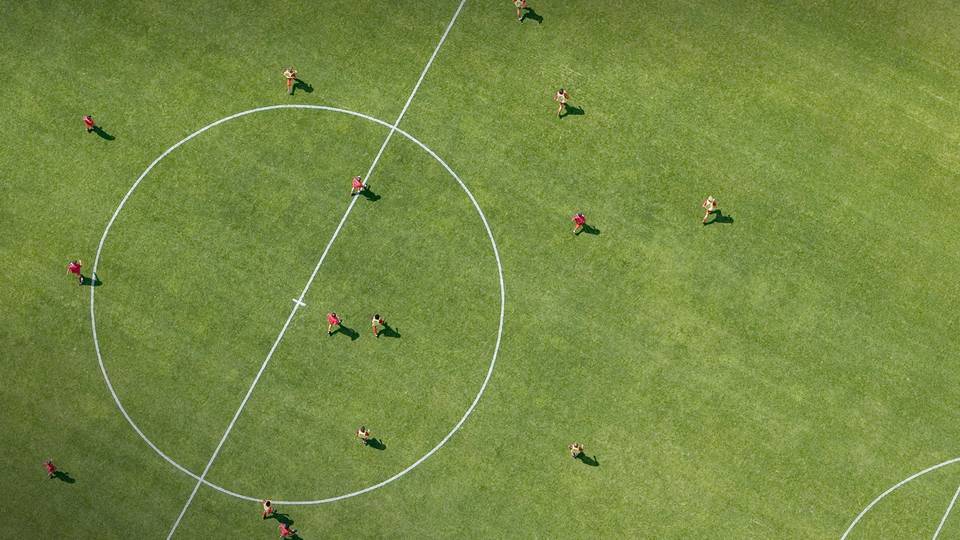 Once your child is registered, they will be assigned to a team. The team's coach will contact you to arrange a time and place for your child's first practice.
Rules and RegulationsThe KFPP has a set of rules and regulations that all players must follow. These rules are designed to ensure the safety of all players and to promote fair play.
Some of the key rules of the KFPP include:
No tackling from behind
No heading the ball
No fighting
No swearing or abusive language
For more information on the KFPP's rules and regulations, please visit the league's website.
Sources