Last updated : Tuesday, 26 September 2023
About Kids To Win
Kids To Win is an amateur football league for children aged 5-12 years old. It was founded in 2010 by a group of parents who wanted to provide their children with a fun and safe environment to play football.
The league has over 100 teams playing in a variety of divisions, from beginner to advanced. There are also girls-only and boys-only divisions.

Kids To Win teams play on weekends at local parks and fields. The season runs from September to May.
The league is committed to providing a positive experience for all players. Coaches are trained in child development and safety, and all games are refereed.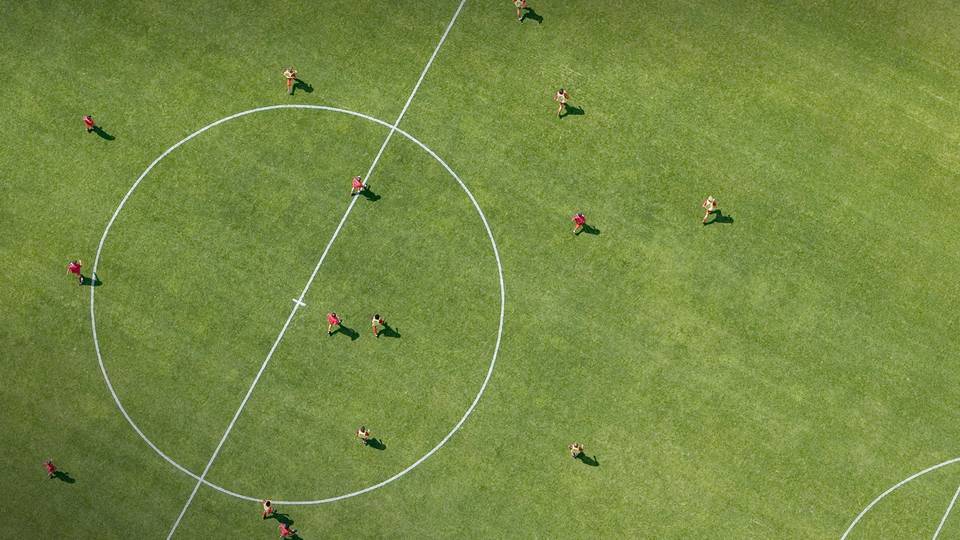 In addition to playing games, Kids To Win teams also participate in other activities, such as training camps, tournaments, and community service projects.
The league is a great way for children to learn the fundamentals of football, make new friends, and have fun.
How to Join Kids To Win

To join Kids To Win, you can visit the league's website at www.kidstowinfootball.com. The website has a registration form that you can fill out to register your child for the league.
The registration fee is \$100 per player. The fee includes a uniform, insurance, and registration fees.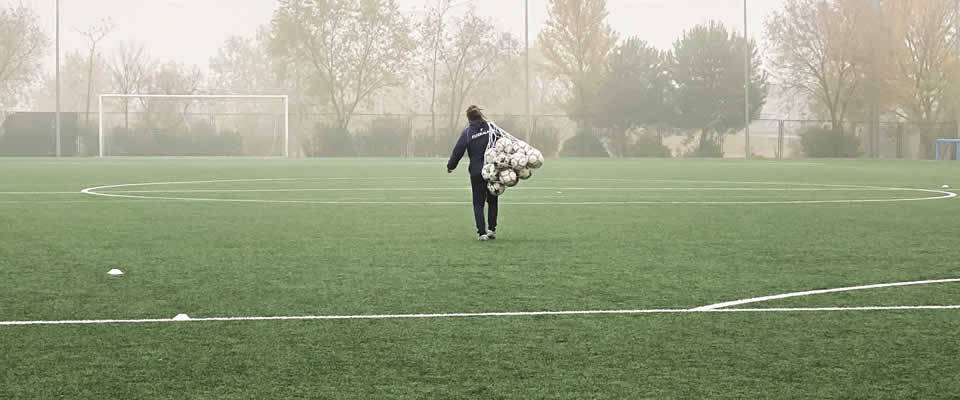 The deadline to register for the league is May 1st.
Sources