Last updated : Sunday, 26 November 2023
About KKPL
The KKPL, or Kerala Premier League, is an amateur football league in the Indian state of Kerala. It was founded in 2007 and is currently the top tier amateur football league in the state.
The league is organized by the Kerala Football Association (KFA). It consists of 12 teams, each representing a different district in Kerala. The teams play each other once during the regular season, with the top four teams qualifying for the playoffs.

The winner of the KKPL is crowned the Kerala State Football Champion. The current champions are Gokulam Kerala FC, who won the title in 2022-23.
History
The KKPL was founded in 2007 as a replacement for the Kerala State Football League, which had been running since 1977. The new league was designed to be more professional and competitive, and it quickly became the top tier amateur football league in Kerala.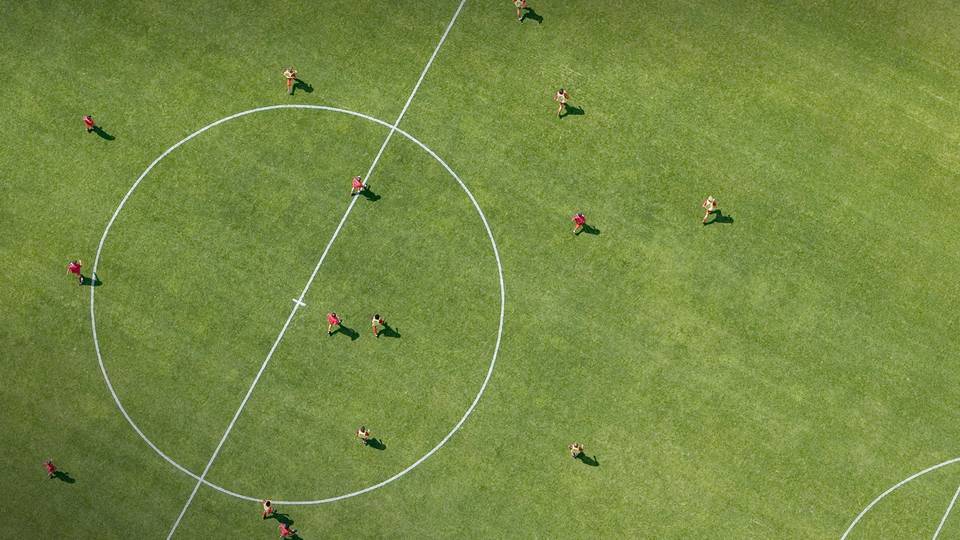 The first season of the KKPL was won by Malabar United FC. The most successful team in the history of the league is Gokulam Kerala FC, who have won the title five times.
Current Season
The current season of the KKPL is the 16th season. It began on 10 January 2023 and is scheduled to end on 15 May 2023. The current standings are as follows:
Gokulam Kerala FC (28 points)
Kerala Blasters Reserves (24 points)
Ernakulam FC (22 points)
Thrissur Veeran FC (20 points)
Calicut FC (18 points)

The top four teams at the end of the regular season will qualify for the playoffs. The semifinals will be played on 22 May 2023 and the final will be played on 29 May 2023.
Sources