Last updated : Sunday, 03 December 2023
Introduction
The Lads is an amateur football league based in the United Kingdom. It was founded in 1969 and currently has over 100 teams competing in various divisions. The league is open to all players, regardless of age or experience.
Divisions
The Lads is divided into four divisions: Premier Division, Division One, Division Two, and Division Three. The Premier Division is the top division, and the Division Three is the lowest division. Promotion and relegation between divisions is based on the results of the previous season.
Rules

The Lads follows the standard rules of association football. However, there are a few additional rules that are specific to the league. For example, all players must be over the age of 16. Additionally, there is a limit of three players per team who can be over the age of 23.
Season
The Lads season runs from September to May. Each team plays each other team in their division once, home and away. The top two teams in each division are promoted to the next division, while the bottom two teams are relegated to the next lower division.
Cup competitions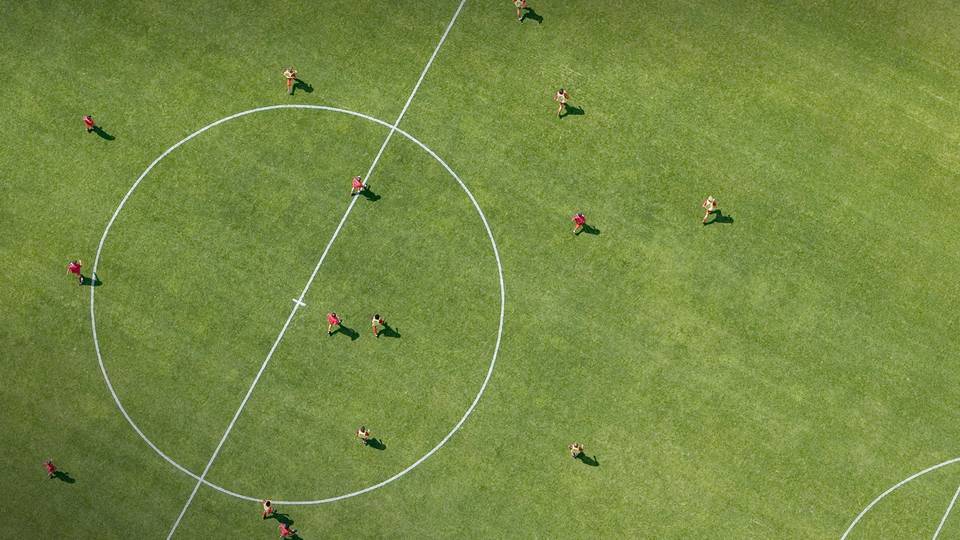 The Lads also hosts a number of cup competitions, including the Lads Cup, the Lads Trophy, and the Lads Challenge Cup. These competitions are open to all teams in the league.
Sources