Last updated : Tuesday, 28 November 2023
Lancaster & Morecambe Service To Youth League
The Lancaster & Morecambe Service To Youth League (STYL) is an amateur football league for young people in the Lancaster and Morecambe area of Lancashire, England.
The league was founded in 1968 and currently has over 100 teams playing in a variety of age groups, from Under-7s to Under-18s.

The STYL is affiliated to the Lancashire County FA and the FA.
Season Structure
The STYL season runs from September to May.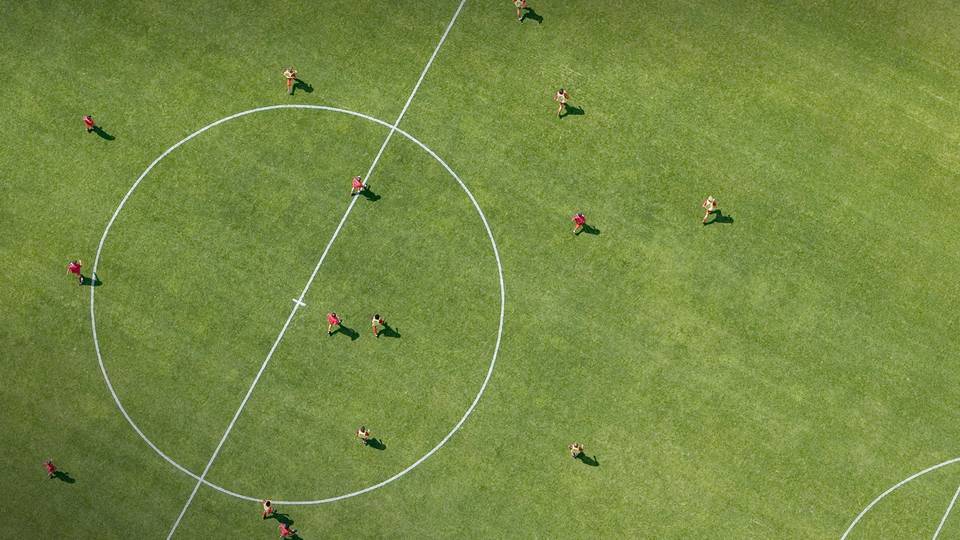 The league is divided into a number of divisions, with each division having a different number of teams.
The teams play each other home and away, with the top teams at the end of the season being promoted to a higher division and the bottom teams being relegated to a lower division.
Cup Competitions

The STYL also runs a number of cup competitions, including the Challenge Cup, the League Cup, and the President's Cup.
The Challenge Cup is the most prestigious cup competition in the league and is open to all teams in the STYL.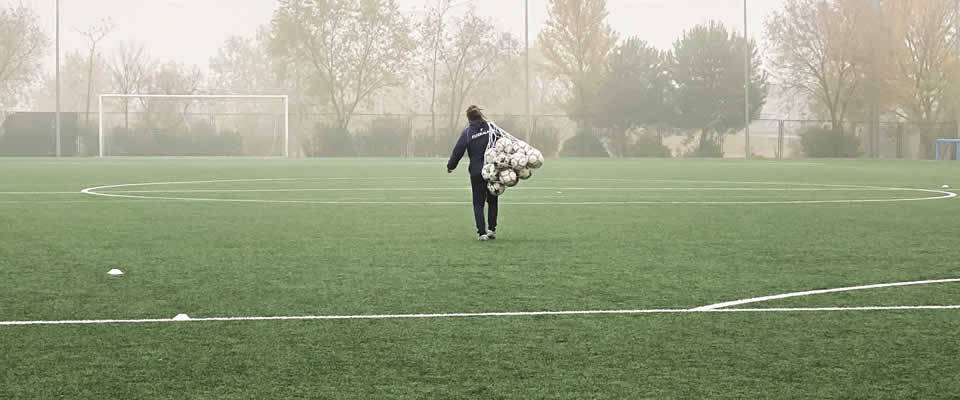 The League Cup is open to teams in the top two divisions of the STYL.
The President's Cup is open to teams in the Under-15s and Under-16s age groups.
Sources