Last updated : Sunday, 03 December 2023
Introduction
The Hackney & Leyton Sunday Football League is an amateur football league based in the London Borough of Hackney. It was founded in 1921 and currently has over 100 teams competing in its various divisions.
The league is divided into three divisions: Division 1, Division 2, and Division 3. Division 1 is the top division, followed by Division 2 and Division 3.

The league season runs from September to May, with each team playing each other once in a round-robin format. The top two teams in each division are promoted to the next division, while the bottom two teams in each division are relegated to the next division.
The league cup is also contested each season, with all teams in the league eligible to enter. The cup is a knockout competition, with the winners progressing to the next round until there is a single winner.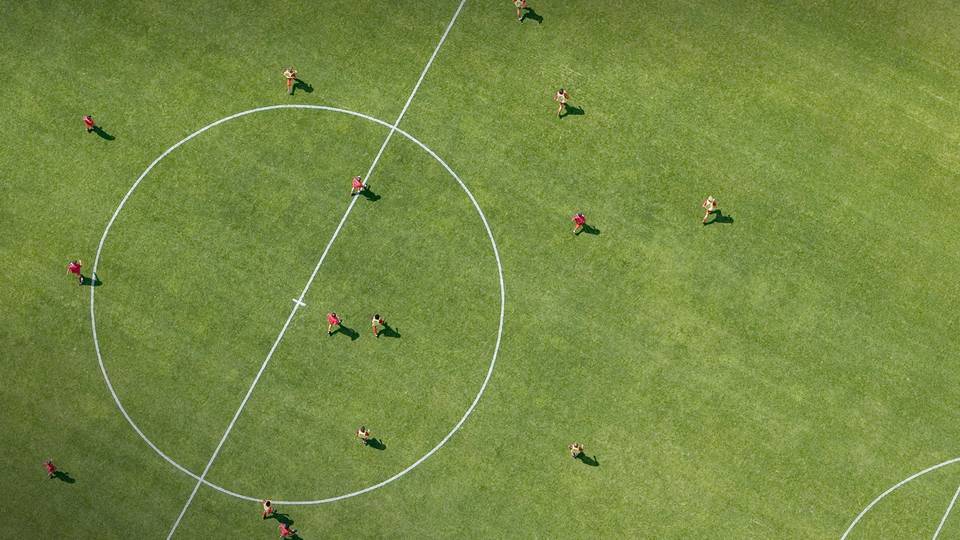 The league headquarters are located at the Hackney Marshes, which is a large sports complex in the borough of Hackney.
Sources