Last updated : Tuesday, 21 November 2023
Lega Pro
The Lega Pro is the third tier of the Italian football league system. It is a semi-professional league, with teams made up of both full-time and part-time players.
The league was founded in 1978, when the semi-professional sector of Italian football was abolished. It was originally called the Lega Professionisti Serie C, but it was renamed the Lega Italiana Calcio Professionistico in 2008.
Structure

The Lega Pro is divided into two divisions: Lega Pro Prima Divisione and Lega Pro Seconda Divisione. Each division has 20 teams, for a total of 40 teams in the Lega Pro.
The teams in each division play each other twice, once home and once away. The top two teams in each division are promoted to Serie B, while the bottom four teams in each division are relegated to Serie D.
Current season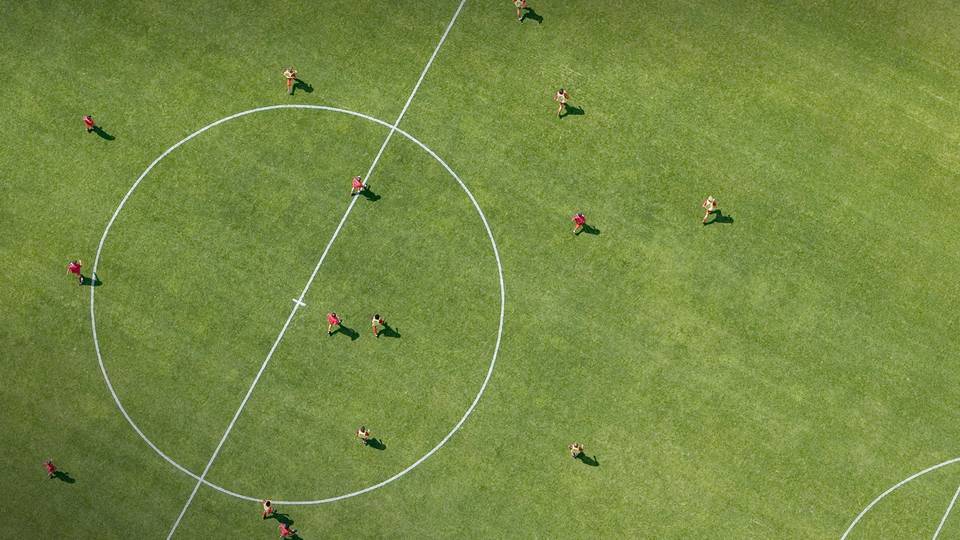 The current season of the Lega Pro began in August 2023 and is scheduled to end in May 2024. The defending champions of Lega Pro Prima Divisione are Virtus Entella, while the defending champions of Lega Pro Seconda Divisione are Reggiana.
Sources