Last updated : Friday, 15 September 2023
Introduction
The Leinster Football League (LFL) is an amateur football league in the Irish province of Leinster. It is responsible for organizing the Leinster Senior League, the Leinster Senior Cup, and numerous other leagues and cup competitions for junior and youth teams.
The LFL was founded in 1892 and is the oldest football association in what is now the Republic of Ireland. Outside of the United Kingdom, only the national football associations of Denmark and the Netherlands are older.

The LFL has over 300 member clubs and its competitions are played at all levels, from youth to senior. The Leinster Senior League is the top division in the LFL and is currently contested by 20 teams.
The LFL is affiliated to the Football Association of Ireland (FAI) and its competitions are part of the Irish football league system.
Structure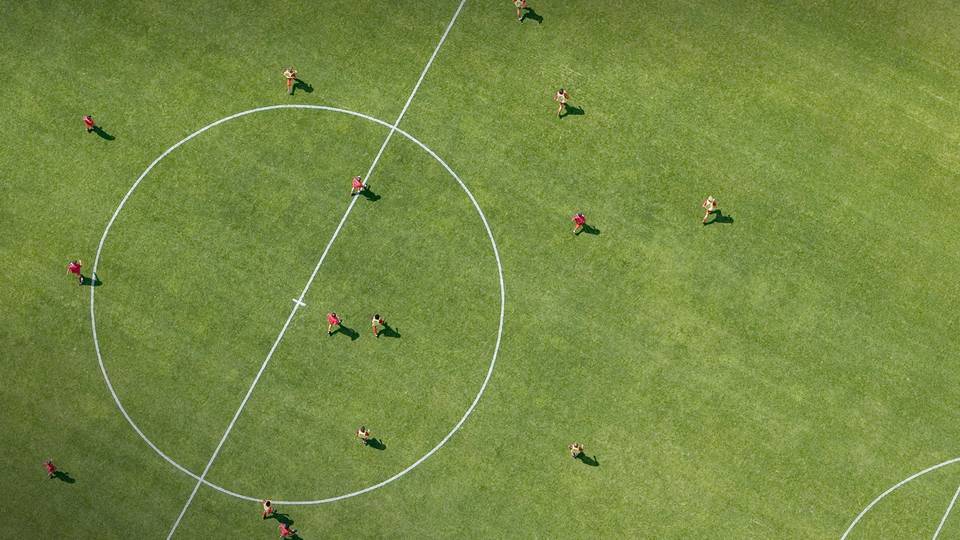 The LFL is divided into a number of divisions, with the Leinster Senior League being the top division. The other divisions are the Leinster Premier League, the Leinster First Division, the Leinster Second Division, and the Leinster Third Division.
There are also a number of cup competitions organized by the LFL, including the Leinster Senior Cup, the Leinster Senior League Cup, the Leinster Junior Cup, and the Leinster Women's Cup.
Teams

The LFL has over 300 member clubs, with teams from all over the province of Leinster. Some of the most successful clubs in the LFL include Bohemians, Shelbourne, St. Patrick's Athletic, and Drogheda United.
The LFL also has a number of international players, including Robbie Keane, Damien Duff, and Stephen Ward.
Sources