Last updated : Thursday, 28 September 2023
Liga Minuto 90
Liga Minuto 90 is an amateur football league based in Santiago, Chile. It was founded in 2012 and currently has over 100 teams competing in various divisions.
History
Liga Minuto 90 was founded in 2012 by a group of friends who wanted to create a more affordable and accessible way to play football in Santiago. The league started with just a few teams, but it has grown rapidly in recent years.

In 2017, Liga Minuto 90 expanded to include a women's division. The women's division has been very successful, and it has helped to grow the league's popularity among female footballers.
Divisions
Liga Minuto 90 has five divisions: Primera División, Segunda División, Tercera División, Cuarta División, and Quinta División. The top two teams in each division are promoted to the next division, and the bottom two teams are relegated to the next lower division.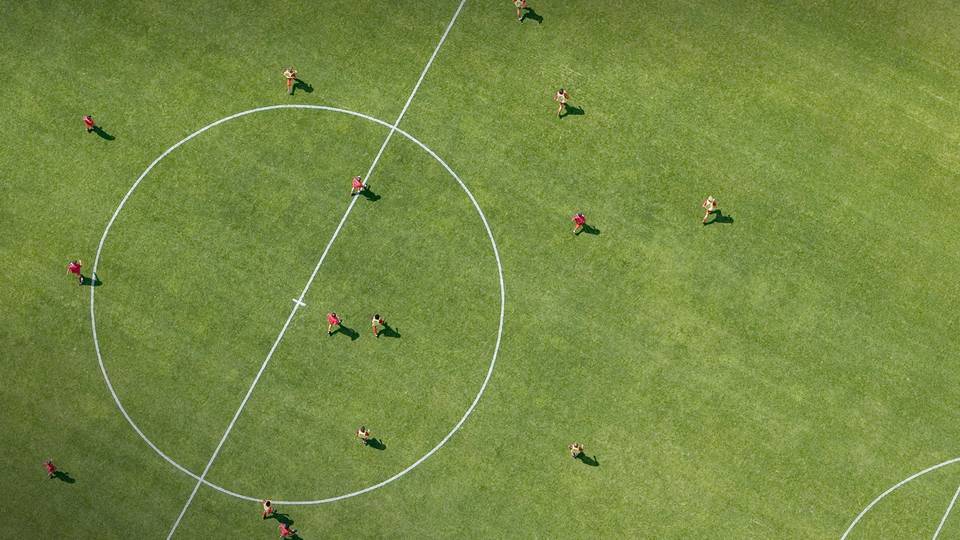 The Primera División is the most competitive division in the league. The teams in this division are made up of former professional footballers, national team players, and talented amateurs.
The Segunda División is a step down from the Primera División, but it is still a very competitive division. The teams in this division are made up of experienced amateurs and young players who are looking to make the step up to the Primera División.

The Tercera División is the third tier of the league. The teams in this division are made up of less experienced players and beginners.
The Cuarta División and Quinta División are the fourth and fifth tiers of the league. These divisions are open to all players, regardless of experience.
Rules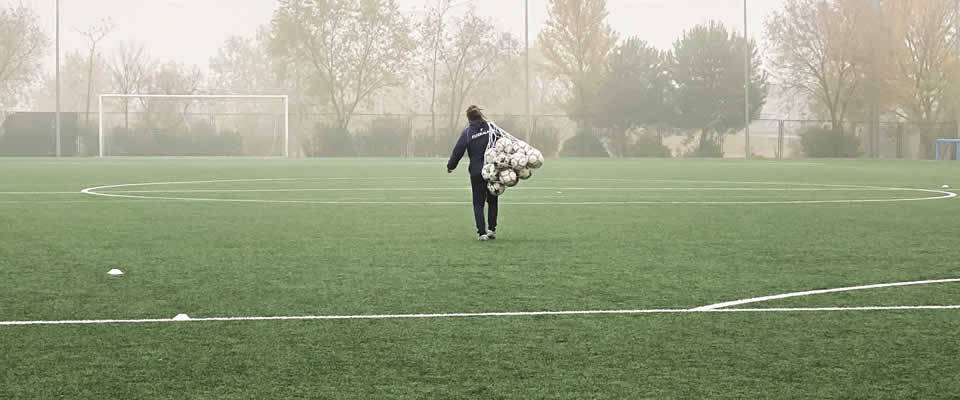 The rules of Liga Minuto 90 are based on the rules of FIFA. However, there are some minor differences. For example, the games are played on smaller pitches and there is no offside rule.
The games are played on a weeknight, usually on Tuesdays or Thursdays. The matches are 90 minutes long, with two halves of 45 minutes each.
Cost

The cost of playing in Liga Minuto 90 is very affordable. The registration fee is just $50 USD per season, and the cost of each game is $5 USD.
Contact
For more information about Liga Minuto 90, please visit the league's website: https://www.teamstats.net
You can also contact the league by email: inscripciones@irradia.cl