Last updated : Wednesday, 13 September 2023
Limerick & District League
The Limerick & District League is an association football league featuring amateur and junior clubs from Limerick city and County Limerick east of the N20. It also includes teams from Charleville, County Cork, (Charleville AFC) and Nenagh, County Tipperary, (Nenagh AFC). The league consists of twelve divisions. Its top division, the Premier League, is a seventh level division in the Republic of Ireland football league system.
History
The Limerick & District League was founded in 1924. The league's first chairman was John J. O'Dwyer. The league's first season was played in 1924-25. The first winners of the league were Young Munster.

The league has been won by a number of clubs over the years, including Young Munster, Treaty United, Aisling Annacotty, and Janesboro.
Current Season
The current season of the Limerick & District League is the 2023-24 season. The season began on August 20, 2023 and is scheduled to end on May 28, 2024.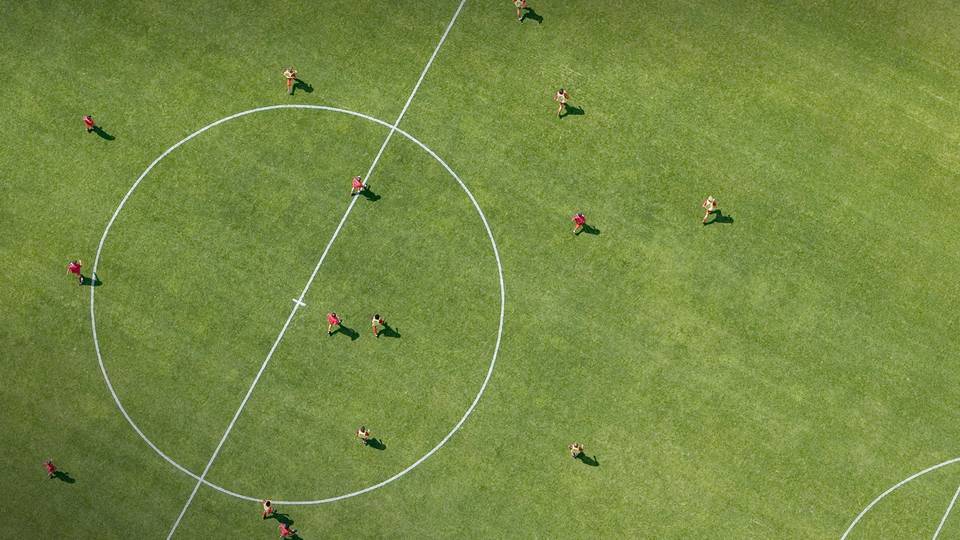 The current standings for the Premier League are as follows:
Young Munster (25 points)
Treaty United (22 points)
Aisling Annacotty (20 points)
Janesboro (18 points)
Cappamore (16 points)
Sources