Last updated : Thursday, 23 November 2023
Liverpool Business Houses League
The Liverpool Business Houses League is an amateur football league based in Merseyside, England. It was founded in 1946 and currently has over 100 teams competing in a variety of divisions.
History
The Liverpool Business Houses League was founded in 1946 by a group of businessmen who wanted to provide a competitive footballing outlet for employees of local businesses. The league initially had just four divisions, but it has since expanded to include over 100 teams.

The league has been won by a variety of teams over the years, including Liverpool John Moores University, Merseyside Police, and Sefton Council. The current champions are AFC Sparta.
Structure
The Liverpool Business Houses League is divided into four divisions: Premier, Championship, Division 1, and Division 2. Each division has a promotion and relegation system, with the top two teams in each division being promoted and the bottom two teams being relegated at the end of each season.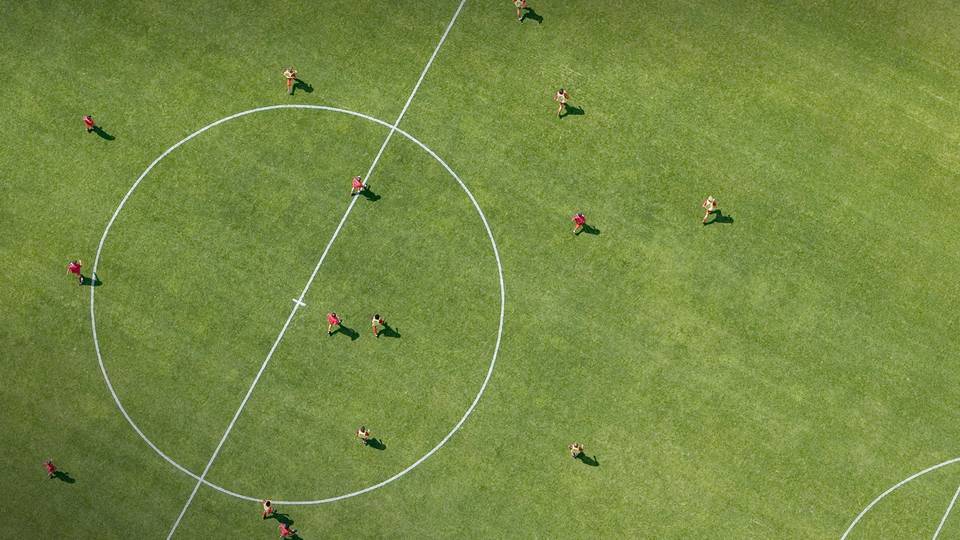 The league also has a number of cup competitions, including the Merseyside Cup, the Liverpool Senior Cup, and the Liverpool Junior Cup.
Sources