Last updated : Saturday, 02 December 2023
Introduction
Lliga Laru is an amateur football league based in the city of Barcelona, Spain. It was founded in 1972 and currently has over 100 teams competing in a variety of divisions.
The league is open to all players, regardless of age or experience. The season runs from September to May, with each team playing a 20-game regular season. The top teams in each division qualify for the playoffs, which decide the league champions.

Lliga Laru is a popular league with a strong community spirit. The games are played in a friendly and relaxed atmosphere, and there is a real sense of camaraderie among the players and coaches.
History
Lliga Laru was founded in 1972 by a group of friends who wanted to create a football league for amateur players. The league started with just a few teams, but it quickly grew in popularity.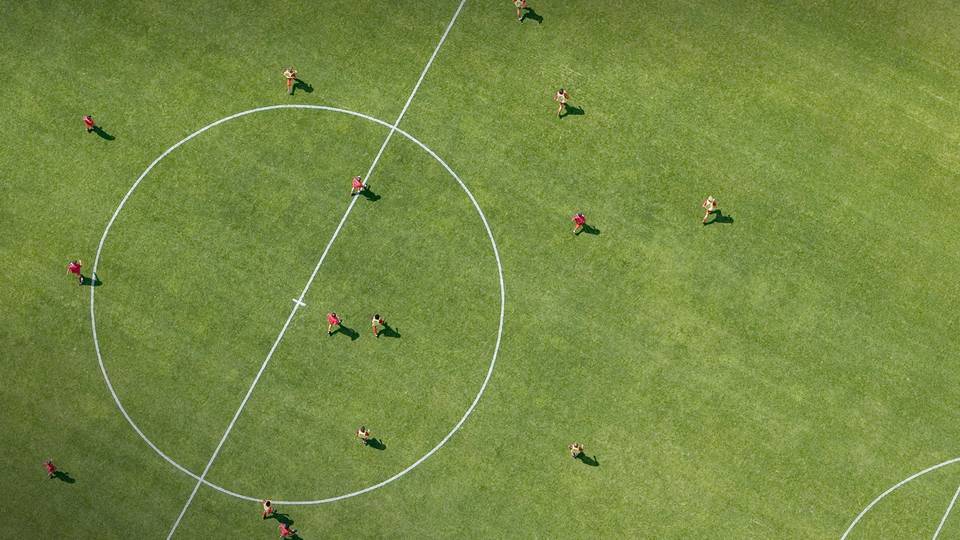 In the early years, the league was played on a variety of pitches around Barcelona. However, in the 1990s, the league moved to its current home at the Can Dragó sports complex.
Lliga Laru has continued to grow in popularity over the years. Today, it is one of the largest amateur football leagues in Barcelona.
Rules and regulations
Lliga Laru follows the official rules of football. However, there are a few minor modifications to the rules to accommodate the amateur level of play.
For example, the offside rule is slightly relaxed, and there is no limit on the number of substitutions that can be made.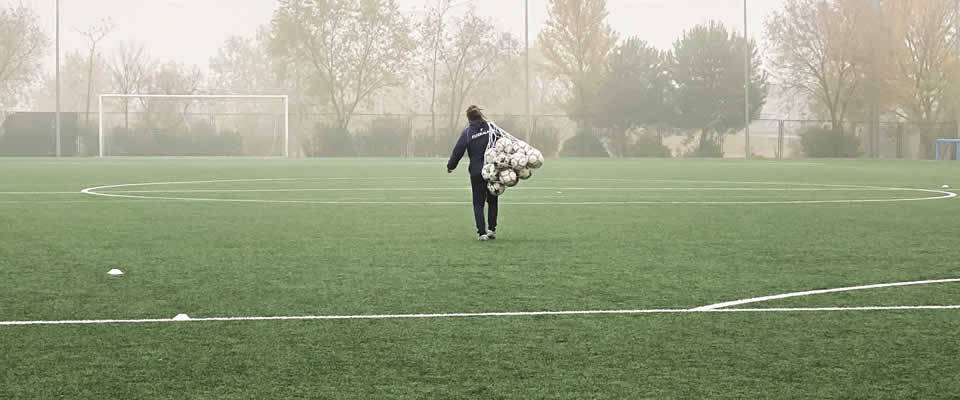 The league also has a number of its own rules and regulations, which are designed to ensure fair play and sportsmanship.
Sources