Last updated : Tuesday, 28 November 2023
London Airport Midweek Football League
The London Airport Midweek Football League (LAMFL) is an amateur football league for adults who work at or near London airports. The league was founded in 1973 and currently has 12 teams. The teams play on Wednesday evenings at various pitches in and around London.
History
The LAMFL was founded in 1973 by a group of employees from London airports who wanted to play football during the week. The league started with just four teams, but it has grown steadily over the years and now has 12 teams.

The LAMFL is a competitive league, but it is also a friendly and social league. The teams play each other twice in a season, and the top two teams at the end of the season compete in a playoff for the championship.
Current Season
The current season of the LAMFL began in September 2022 and is scheduled to end in May 2023. The teams are currently competing for a place in the playoffs.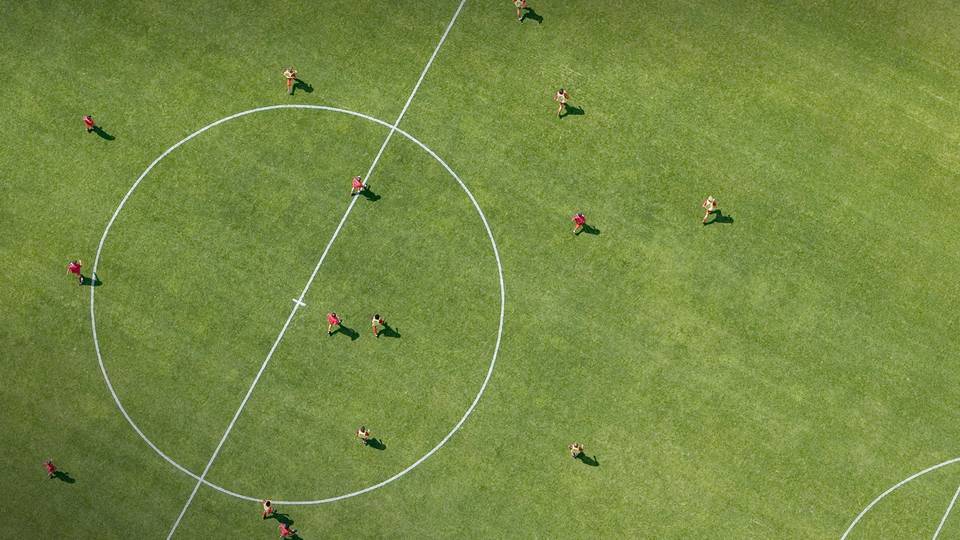 The current champions of the LAMFL are the Heathrow Hawks. The Hawks have won the championship three times in the past five years.
Contact Information
For more information about the London Airport Midweek Football League, please contact:
Chairman: Nigel Hickes
Secretary: Wendy Jenkins
Vice Chairman: Cliff Williamson
Referees Secretary: Simon Robson
Fixtures & Results Secretary: Danny Gamble
Registrations Secretary: Frances Jenkins

The LAMFL can also be found on social media: