Last updated : Wednesday, 27 September 2023
About the LVVBM
The Limburgse Voetbalbond (LVVBM) is the governing body for amateur football in the province of Limburg, Netherlands. It was founded in 1919 and currently has over 1,000 member clubs.
The LVVBM organizes a number of leagues for different levels of competition, including the top-flight Hoofdklasse. The league also organizes cup competitions, including the Limburg Cup.

The LVVBM headquarters are located in Heerlen.
LVVBM Afdeling 1
LVVBM Afdeling 1 is the top division of amateur football in Limburg. It is a 14-team league, with each team playing each other twice, once at home and once away. The top two teams at the end of the season are promoted to the Hoofdklasse, while the bottom two teams are relegated to Afdeling 2.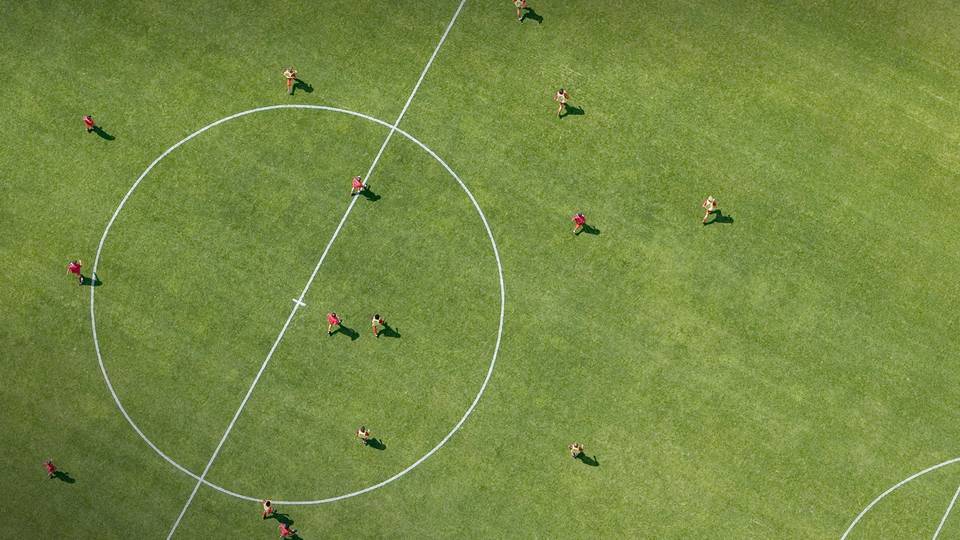 The current champions of LVVBM Afdeling 1 are SV Meerssen.
The league is sponsored by De Maaslander.
Sources