Last updated : Monday, 27 November 2023
Introduction
The Maccabi South Football League is an amateur football league in the United Kingdom for Jewish players. It is affiliated with the Maccabi GB, the national governing body for Jewish sport in the UK.
The league was founded in 1948 and currently has 3 divisions: Premier Division, First Division, and Second Division. There are also a number of cup competitions, including the Cyril Anekstein Cup and the Maccabi GB Charity Cup.

The league is played on a Saturday afternoon during the winter months. Matches are played at various venues across London and the South East.
History
The Maccabi South Football League was founded in 1948 by a group of Jewish footballers who wanted to create a league that would cater to the needs of Jewish players. The league was originally called the Maccabi London Football League, but it was renamed the Maccabi South Football League in 1990 to reflect the fact that it now covers a wider area.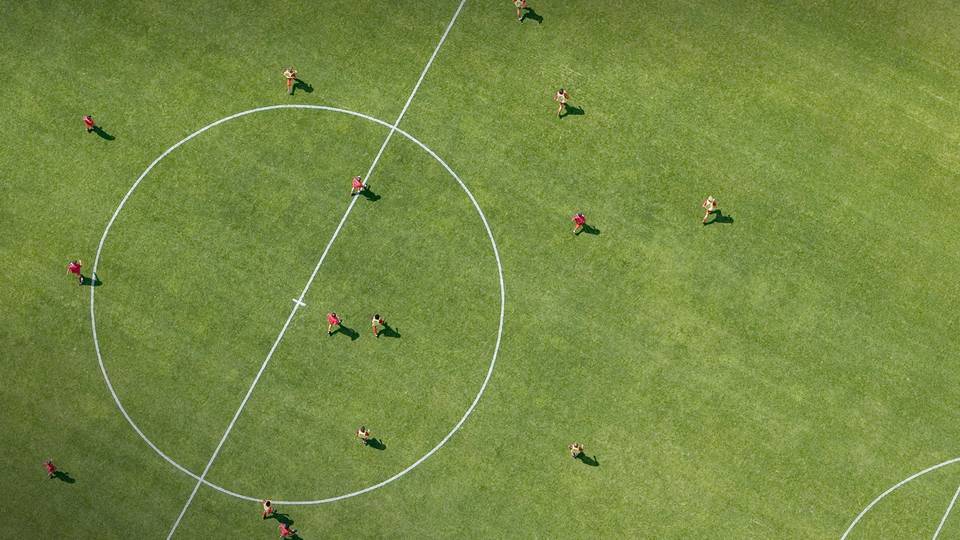 The league has grown steadily over the years and currently has over 50 clubs affiliated with it. The Premier Division is the top division of the league and is currently contested by 12 clubs. The First Division has 10 clubs, while the Second Division has 8 clubs.
Current season
The 2023-24 season is currently underway. The Premier Division is being led by FC East London Bees, who are followed by Hampstead Ducks and NWL Azzurri. In the First Division, the top 3 teams are Redbridge Jewish Care, Scrabble, and SPEC. In the Second Division, the top 3 teams are Stoke Salmon, Straw Hat Pirates, and West Hendon Wallabies.
Sources