Last updated : Friday, 24 November 2023
Mayo Football League
The Mayo Football League is an association football league that features amateur and junior clubs from County Mayo, Ireland. It is a summer league, with the season running from July to October. The league has four divisions:
The top division, the Elverys Sports Super League, is a seventh level division in the Republic of Ireland football league system. The two top divisions – the Super League and the Premier Division – are sponsored by Elverys Sports and Welcome Inn Hotel respectively. Clubs from the league also compete in the FAI Junior Cup and the Connacht Junior Cup. A Mayo League representative team also competes in the League of Ireland Cup.

The Mayo Football League was founded in 1924. The original name of the league was the Mayo Junior Football League. The league was renamed the Mayo Football League in 1999. The league has been sponsored by a number of companies over the years, including Robert Kilkelly, AIB, Chadwicks, and Elverys Sports.
The current season of the Mayo Football League is currently underway. The Elverys Sports Super League is currently being led by Conn Rangers, while the CastleCourt Hotel Premier League is being led by Claremorris. The final of the Mayo Football League Cup will be played on October 29, 2023.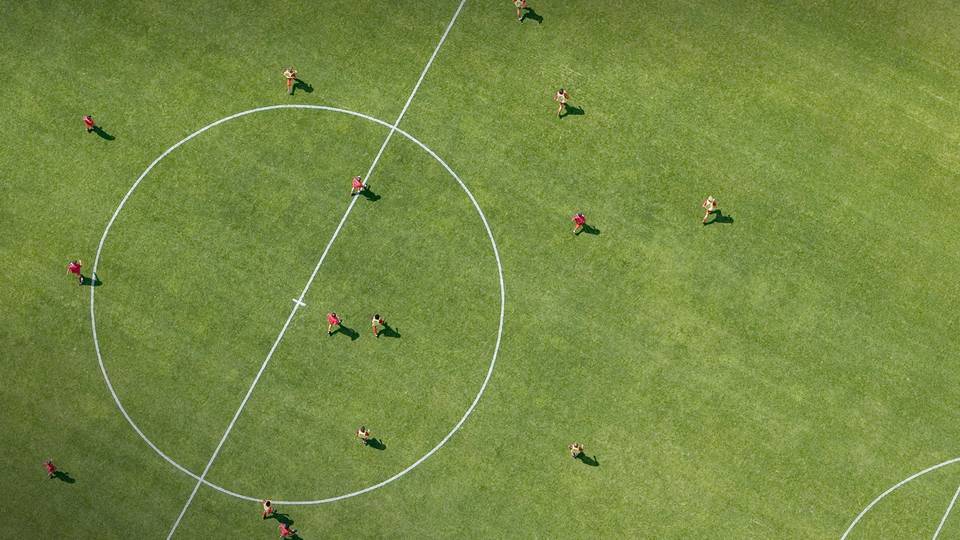 Sources: