Last updated : Friday, 24 November 2023
MDL Premier Division
The MDL Premier Division is an amateur football league in the North East of Ireland. It is organized by the North Eastern Football League (NEFL).
The league was founded in 1979 and currently has 16 teams competing in it. The teams are divided into two groups, with each team playing each other team in their group once. The top two teams from each group qualify for the playoffs, with the winner of the playoffs being crowned champions.
History

The MDL Premier Division was founded in 1979 as the Mid Ulster Football League. It was renamed the MDL Premier Division in 2005.
The league has been won by a number of different teams over the years, including Armagh City, Dungannon Swifts, and Glenavon.
Current Season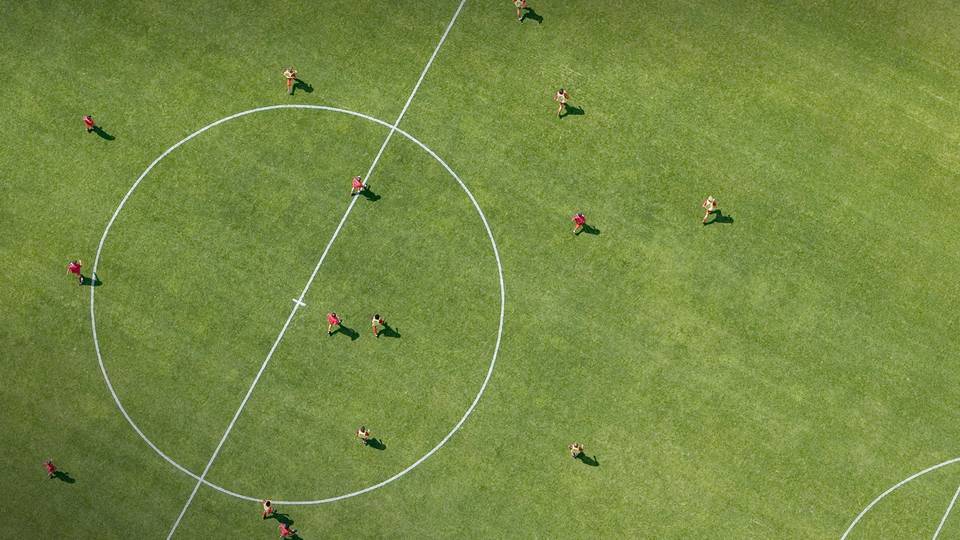 The current season of the MDL Premier Division is the 2022-2023 season. The teams competing in the league are:
Armagh City
Cliftonville Reserves
Dungannon Swifts Reserves
Glenavon Reserves
Institute
Linfield Reserves
Newry City Reserves
Portadown Reserves
Strabane Athletic
Warrenpoint Town Reserves
The current standings in the league are as follows:
Armagh City (30 points)
Dungannon Swifts Reserves (27 points)
Glenavon Reserves (24 points)
Institute (21 points)
Linfield Reserves (18 points)
Newry City Reserves (16 points)
Portadown Reserves (14 points)
Strabane Athletic (12 points)
Warrenpoint Town Reserves (9 points)
Sources