Last updated : Saturday, 25 November 2023
Medway Messenger Sunday Football League
The Medway Messenger Sunday Football League (MMSFL) is an amateur football league based in the Medway Towns in Kent, England. It was founded in 1972 and currently has over 100 teams competing in 11 divisions.
The league is affiliated to the Kent County Football Association and plays its matches on Sundays. The season runs from September to May.
History

The MMSFL was founded in 1972 by a group of local football enthusiasts. The first season had just 10 teams, but the league has grown steadily over the years and now has over 100 teams.
The MMSFL has been home to some of the best amateur footballers in Kent over the years. In recent years, the league has produced players who have gone on to play professional football, including Ben Amos (Manchester United), Ryan Bertrand (Liverpool), and Jake Forster-Caskey (Brighton & Hove Albion).
Current season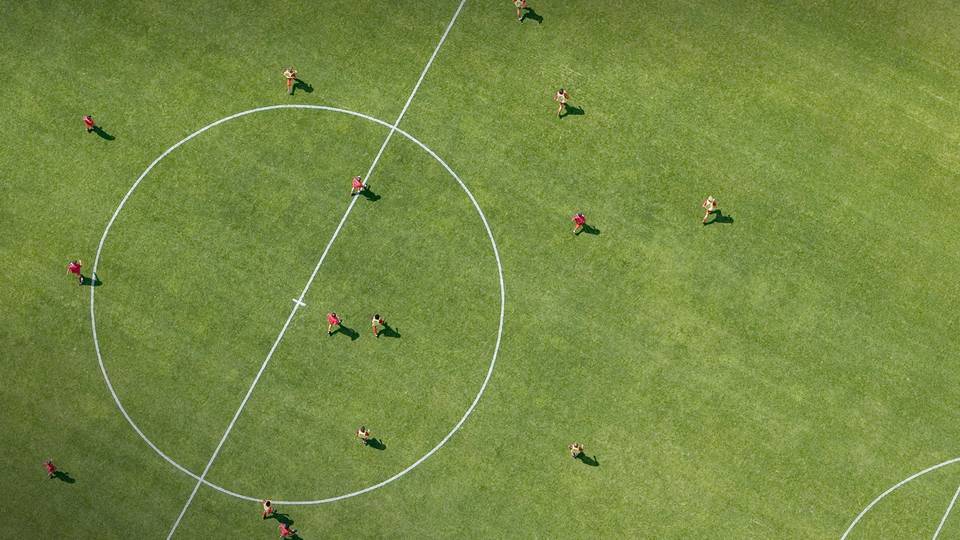 The current season of the MMSFL began in September 2022 and is scheduled to end in May 2023. The league is currently in its 50th season.
The current champions are Chatham Town SRFC, who won the title in 2021-22. The runners-up were Medway Invicta FC.
Sources