Last updated : Friday, 01 December 2023
Merseyside Inclusion League
The Merseyside Inclusion League is a football league for people with disabilities. It was founded in 2008 and is based in Liverpool, England. The league currently has over 50 teams, including teams for people with physical disabilities, learning disabilities, and mental health conditions.
History
The Merseyside Inclusion League was founded in 2008 by a group of people who wanted to create a more inclusive football environment for people with disabilities. The league started with just a few teams, but it has grown rapidly in recent years. In the 2021-22 season, the league had over 50 teams competing in a variety of divisions.
Competitions

The Merseyside Inclusion League offers a variety of competitions for players of all abilities. The league has a regular season, followed by a knockout cup competition. The league also hosts a number of special events, such as a disability friendly football festival.
Benefits
There are many benefits to playing in the Merseyside Inclusion League. Playing football can help people with disabilities to improve their physical health, mental health, and social skills. It can also help them to build confidence and self-esteem.
How to get involved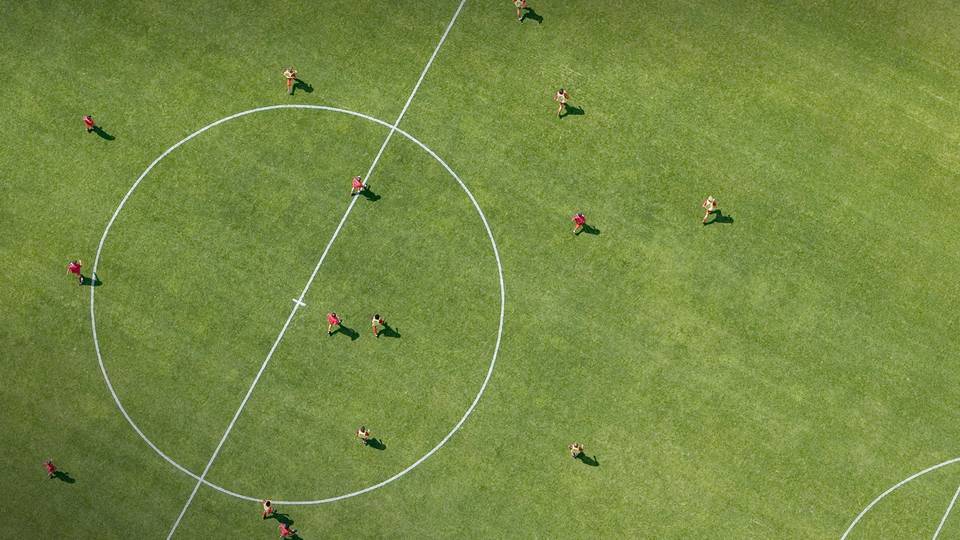 If you are interested in getting involved in the Merseyside Inclusion League, you can find more information on the league's website. The website also has a list of all the teams in the league, so you can find a team that is right for you.
Sources