Last updated : Monday, 27 November 2023
Mid Sussex Crawley & District Youth Football League
The Mid Sussex Crawley & District Youth Football League is an amateur football league for young people in the Mid Sussex area of England. It is affiliated with the Sussex County FA.
History
The league was founded in 1970. It currently has over 100 clubs and teams participating in it.
Structure

The league is divided into several divisions, based on the age and ability of the players. The top division is the Under-18 Premier Division.
The league also has cup competitions for each age group.
Clubs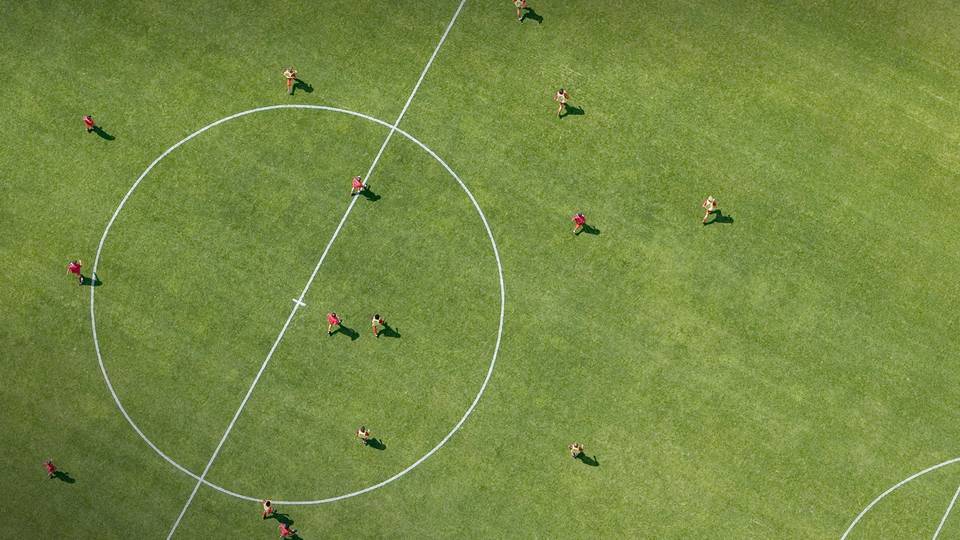 Some of the clubs that participate in the league include:
Sources