Last updated : Friday, 24 November 2023
Introduction
The Middlesex County Football League is an English football competition based in Middlesex and surrounding areas. It was founded in 1984 and currently has seven divisions. The Premier Division sits at Step 7 (or Level 11) of the National League System.
The league is a feeder to the Combined Counties Football League and the Hellenic Football League. The current champions are NW London.
History

The Middlesex County League was founded in 1984 as a single division. One year later, the league expanded to include a second division (Division One). In 1991 the league added a third tier, Division Two, which was discontinued during 1996–2002. On its reinstatement a fourth tier was also created (Division Three). For the 2006–07 season the league added a fifth level and the fourth level was regionalised. The divisions were named Division Three East and Division Three West.
Current Structure
The Middlesex County Football League currently has seven divisions:
Premier Division
Division One
Division Two
Division Three East
Division Three West
Senior Reserve Division
Junior Reserve Division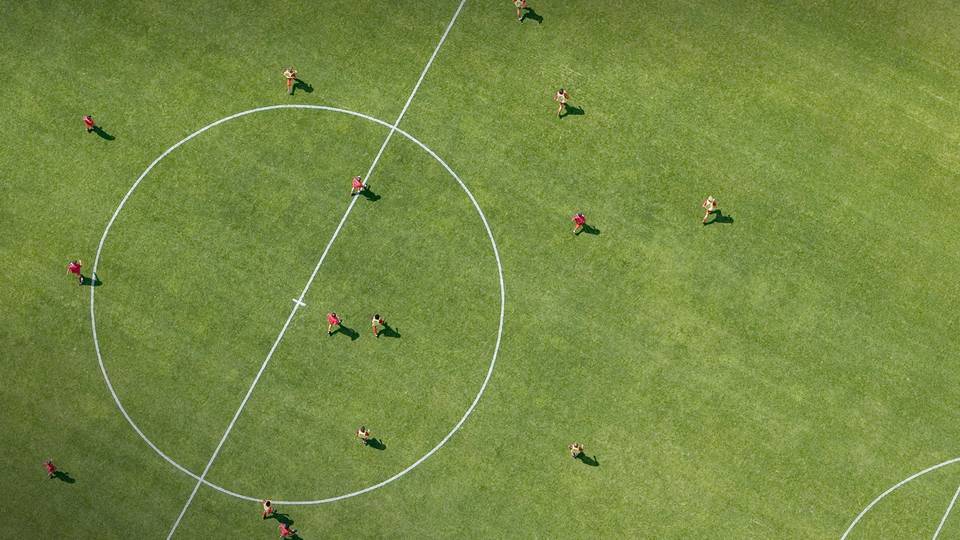 The Premier Division is the top division and is played on a Saturday. The other divisions are played on a Sunday.
Sources