Last updated : Saturday, 25 November 2023
Introduction
The Middlesex Football League is an amateur football league in England. It is one of the oldest football leagues in the world, having been founded in 1882. The league currently has 16 divisions, with teams from across Middlesex competing.
The league is divided into two sections: the Premier Division and the Senior Division. The Premier Division is the top division, and the Senior Division is the second tier. The other divisions are ranked in order of their standard of play.

The league champions are promoted to the next highest division, and the bottom teams are relegated to the next lowest division. The league also has a cup competition, the Middlesex Senior Cup.
History
The Middlesex Football League was founded in 1882 by a group of clubs from Middlesex. The original members were:
Barnet
Hendon
Middlesex Wanderers
North Middlesex
St Pancras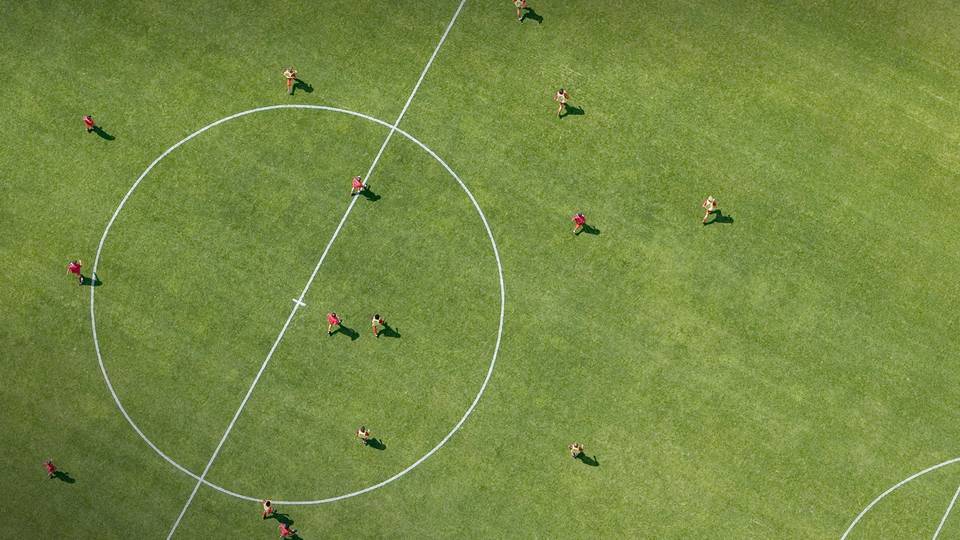 The league has grown steadily over the years, and now has over 200 clubs. The current champions are Northwood, who won the Premier Division in 2023.
Sources
The FA: Middlesex Football League

Wikipedia: Middlesex Football League