Last updated : Wednesday, 22 November 2023
Midland Amateur Alliance
The Midland Amateur Alliance is an amateur football league in the English Midlands. It was founded in 1906 and currently has 10 divisions, ranging from the Premier Division to the Senior Division.
The league is affiliated to the Nottinghamshire County Football Association and the Football Association. The current champions are Arnold Samba First.
History

The Midland Amateur Alliance was founded in 1906 by a group of amateur football clubs in the English Midlands. The original name of the league was the Midland Combination.
The league has undergone several changes over the years, including the introduction of new divisions and the rebranding of the league to the Midland Amateur Alliance in 2008.
Divisions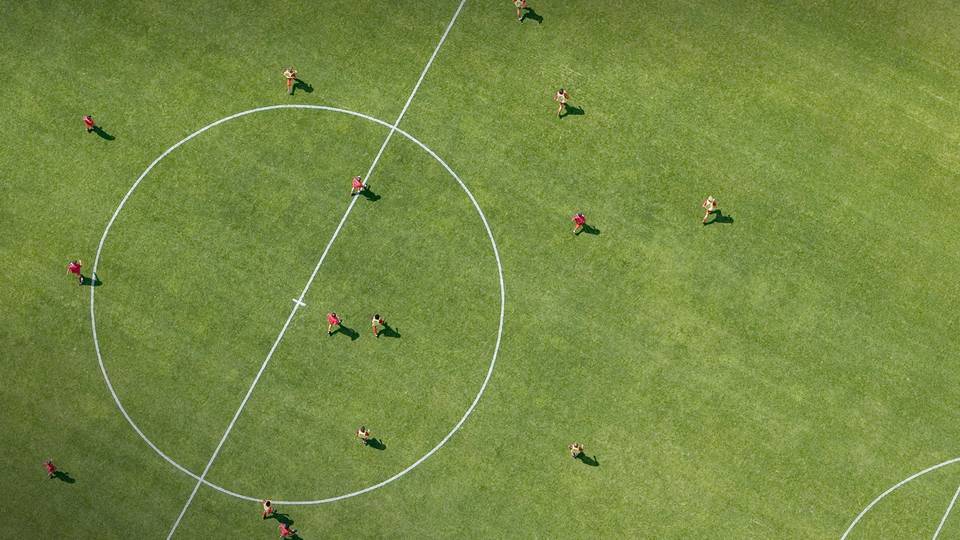 The Midland Amateur Alliance currently has 10 divisions:
Premier Division
Division 1
Division 2
Division 3
Division 4
Division 5
Division 6
Intermediate Division
Minor Division
Senior Division
Ladies' Division
Sources