Last updated : Sunday, 24 September 2023
Ministry Of Football Sunday Football League
The Ministry Of Football Sunday Football League is an amateur football league in Singapore. It is organized by Ministry of Football Pte Ltd, a company that also organizes other football leagues, events, and competitions in Singapore.
The league is open to all players of all ages and abilities. There are four divisions: Super, Major, Minor, and Leisure. The Super Division is the most competitive, while the Leisure Division is for players who are just starting out or who want to play for fun.

The league plays on weekends, with games usually played on Saturday afternoons and Sunday mornings. The season runs from February to November.
How to Join
To join the league, you can contact Ministry of Football Pte Ltd at https://www.teamstats.net or by calling 98403782.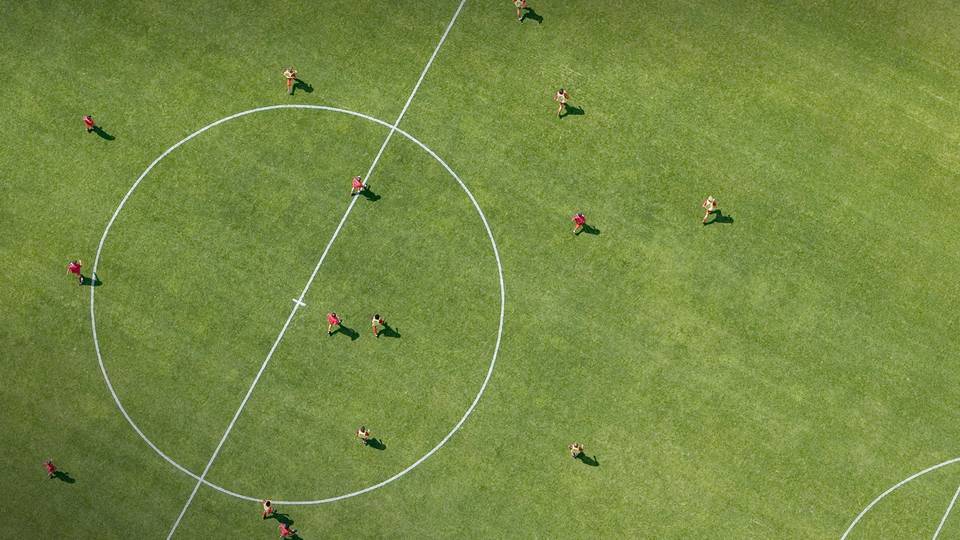 You will need to provide your name, contact information, and playing experience. You will also need to pay a registration fee.
Sources