Last updated : Monday, 27 November 2023
Mis Beds Mini Soccer League
The Mis Beds Mini Soccer League is an amateur football league for children aged 7 to 11 years old. It is based in the Mid Bedfordshire area of England.
History
The league was founded in 1995 by a group of local parents. It has since grown to become one of the largest mini soccer leagues in the region.
Format

The league is divided into four age groups: Under-7s, Under-8s, Under-9s, and Under-10s. Each age group has a number of divisions, depending on the number of teams entered.
The season runs from September to April. Each team plays a round-robin format, with each team playing each other team in their division once.
Cup competitions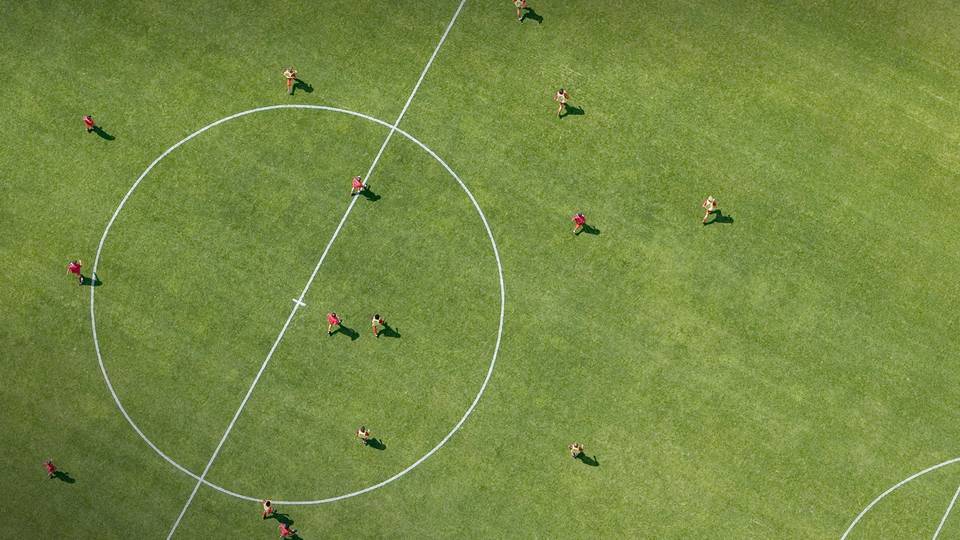 In addition to the league, the Mis Beds Mini Soccer League also runs a number of cup competitions. These include the Under-7s Challenge Cup, the Under-8s Challenge Cup, the Under-9s Challenge Cup, and the Under-10s Challenge Cup.
Venues
The Mis Beds Mini Soccer League uses a variety of venues across the Mid Bedfordshire area. These include school playing fields, local parks, and sports centers.
Contact

For more information about the Mis Beds Mini Soccer League, please visit their website: https://www.teamstats.net
Sources