Last updated : Monday, 04 December 2023
Introduction
The Morden & District Sunday Football League is an amateur football league in South London. It was founded in 1977 and currently has 5 divisions, with a total of over 100 teams. The league plays its matches on Sundays, and the season runs from September to May.
Division 2 is the third tier of the league, and is made up of 16 teams. The teams play each other twice, home and away, and the top two teams at the end of the season are promoted to Division 1. The bottom two teams are relegated to Division 3.
Recent Season

The 2022-2023 season was won by Kingsborough, who finished the season with 70 points, 10 points clear of second-placed Morden Town. The bottom two teams, Morden Nomads and South London Mavericks, were relegated to Division 3.
The top scorer in the division was Lewis Jones of Kingsborough, who scored 28 goals in 22 appearances.
Upcoming Season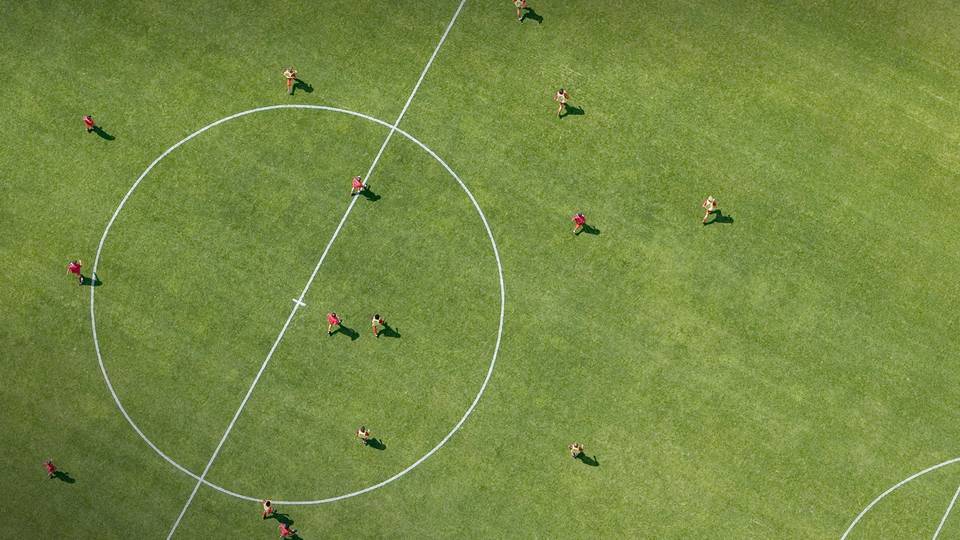 The 2023-2024 season is scheduled to start on September 11, 2023. The full fixture list can be found on the league's website: https://football.mitoo.co.uk/News.cfm?LeagueCode=MORD2023&NB=0
Sources