Last updated : Tuesday, 28 November 2023
Mullumbimby Brunswick Valley Football Association
The Mullumbimby Brunswick Valley Football Association (MBVFA) is an amateur football league based in the Northern Rivers region of New South Wales, Australia.
The MBVFA was formed in 1967 and currently has 12 clubs, with teams competing in men's, women's, and youth divisions.

The MBVFA season runs from April to September, with each team playing each other once during the regular season. The top four teams at the end of the regular season progress to the finals.
The MBVFA grand final is held at the Mullumbimby Sportsground each year.
History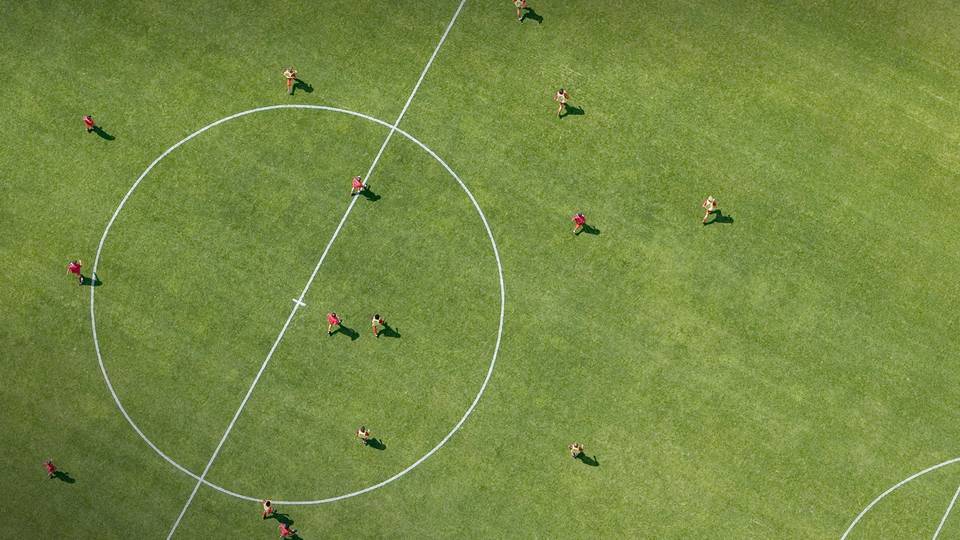 The MBVFA was formed in 1967 by a group of local football enthusiasts. The inaugural season featured six clubs: Brunswick Valley, Mullumbimby, Woodburn, Newrybar, Upper Main Arm, and Urunga.
The MBVFA has grown steadily over the years and now has 12 clubs. The league has also expanded to include women's and youth divisions.
Venues Sources